Yoga, balance, mindfulness, yogic living
This week-long retreat is fully dedicated to slowing down, connecting deeply with nature and rediscovering a sense of balance. Every day, you get to enjoy a morning yoga class, educational workshop, homemade plant based food, connecting back with yourself and others as well as exploring the uniquely beautiful coastline of Montenegro. Everyone is warmly welcome, all genders and ages, with all levels of yoga experience.
4-10 June 2023 – booked out!
27 August – 2 Sept 2023 -booked out!
17-23 Sept 2023 -booked out!
*Write us to be added to the waiting list
 INCLUSIONS
6 nights accommodation│2 daily organic plant based buffets│daily morning yoga class│evening activities (restorative/ yin yoga, kirtan)│alternative movement workshops│sound bath │intro to aerial yoga│morning beach class│ nature exploration │ shuttle service
A DAY AT THE RETREAT 
07:30-8:00 Sunrise meditation
08:00 -9:30 Morning yoga
10:00-11:00 Plant based brunch
11:00 Free time to explore
15:30-16:30 Breath-work workshop
17:00-18:00 Plant based dinner
19:00-20:00 Sound Bath + yin
YOGA & MOVEMENT
Our mission is to show that yoga is for everyone, no matter how flexible you are or how much experience you have. The secret is, if you can breathe, you can do yoga! Yoga is not about moving your body in a complicated way. It is about finding the union of the mind, body and spirit. We are here to support you to take a step back from your everyday life and slow down, providing you with practical tools and skills which you can continue to use once you return home. To do this effectively, we combine traditional yoga practices with modern scientific and neuroscience based knowledge. 
The yoga classes we practise are more slow-paced, the yoga style depends on the teachers present on your retreat and it can range from: hatha, vinyasa, kundalini, sivananda, bhakti, yin and restorative yoga. Our main aim is to show that everyone can use movement to heal and connect to themselves.
We also offer our guests a broad range of experiences where they can further explore and understand the medicine of movement and connect with their bodies such as yoga meets dance, mantra meditation, partner yoga, kirtan, aerial yoga, sound healing, and more. 
THE PLACE "Mahakala Retreats"
Our homely centre is located in the small seaside village of Buljarica in Montenegro, cradled by the mountains and the Adriatic Sea. Surrounded by the four elements of earth, air, sun and water, the setting provides an optimal space for healing. Located on a steep hill between local houses, a 15-minute walk from the local beach. Our facilities include; shala with mountain & sea views, plant based kitchen, rooftop relaxation area with jacuzzi, outdoor bathtubs, outdoor lounge and a spa. 
Sustainability and taking care of the earth is one of Mahakala's main values. Our kitchen is fully plant based with a no waste policy, we source our food from local family owned organic farms and we source all of our water from the mountain spring. 
Mahakala is a space where people can find community, connect deeply with nature, and rediscover a sense of balance.
THE PRICES & ACCOMMODATION
To reserve a spot for a retreat only a 30% deposit if required. 
1 person options: 
Shared Dorm Room (

4 people dorm) 

 – 990€

Shared Double Ensuite

– 1090€

Shared Double Mountain or Seaview Ensuite

– 1 190€

Shared Seaview Apartment – 1290

€

Private Basic Ensuite – 1350

€

Private Mountain or Seaview Ensuite

– 1650€
2 people options:
Basic Ensuite (2 People) – 2180€ price for two people

Mountain or Seaview Ensuite (2 People) – 2380€ price for two people 

Private Apartment (2 People) – 2580€ price for two people
for 7 days (6 nights) retreat including all classes, workshops, excursions, accommodation & 2 vegan buffets a day.
Discounts & scholarship positions available for woman in the local balkan region.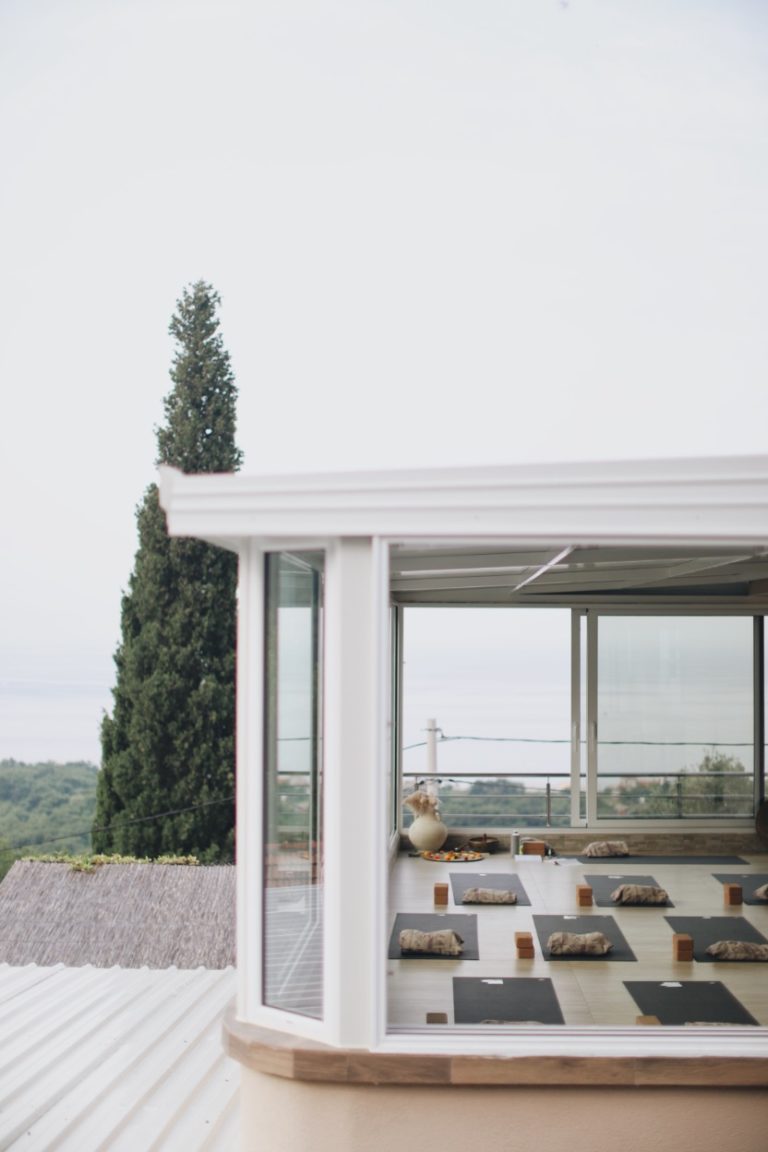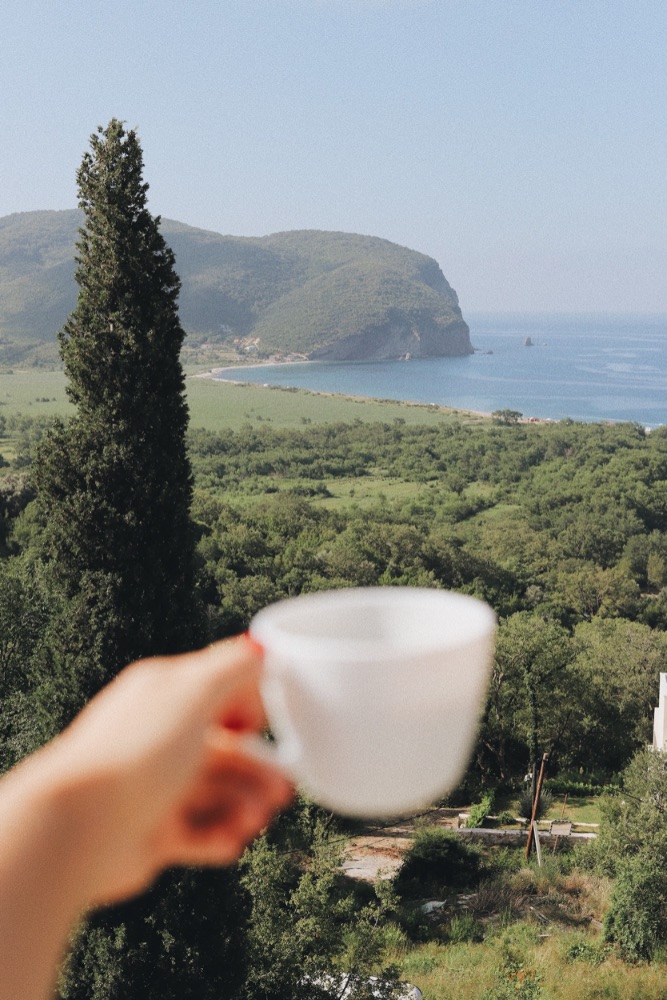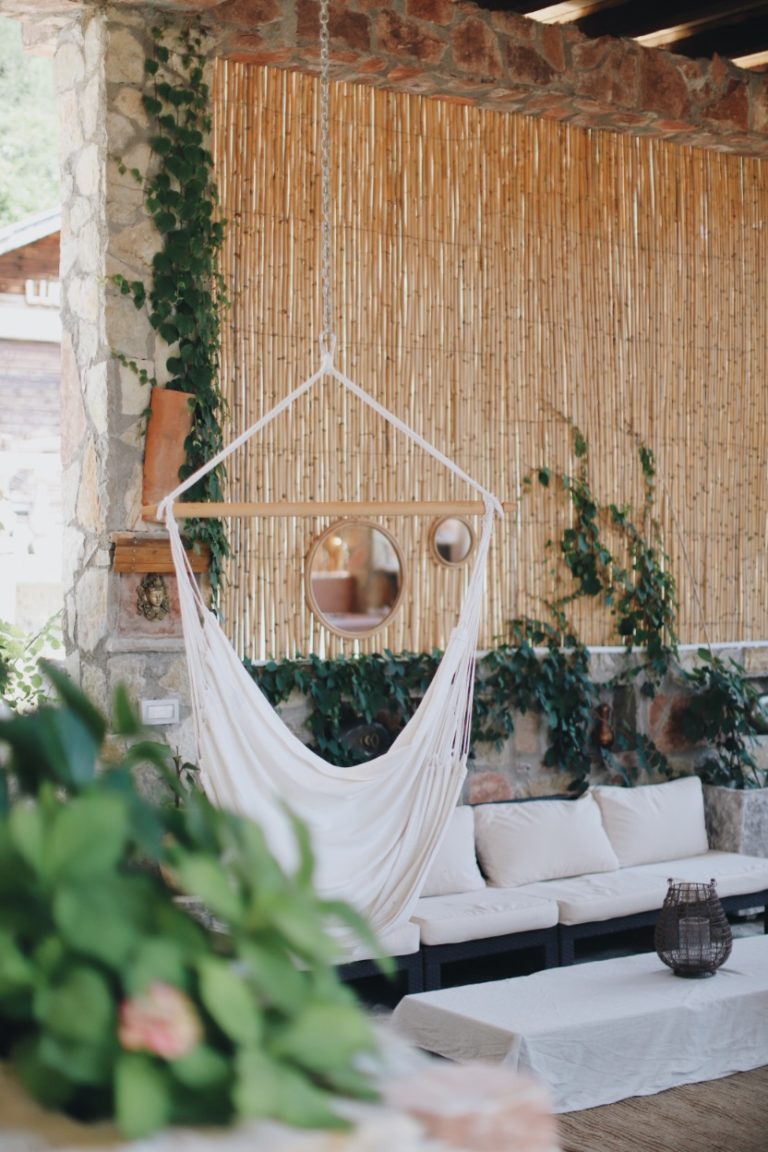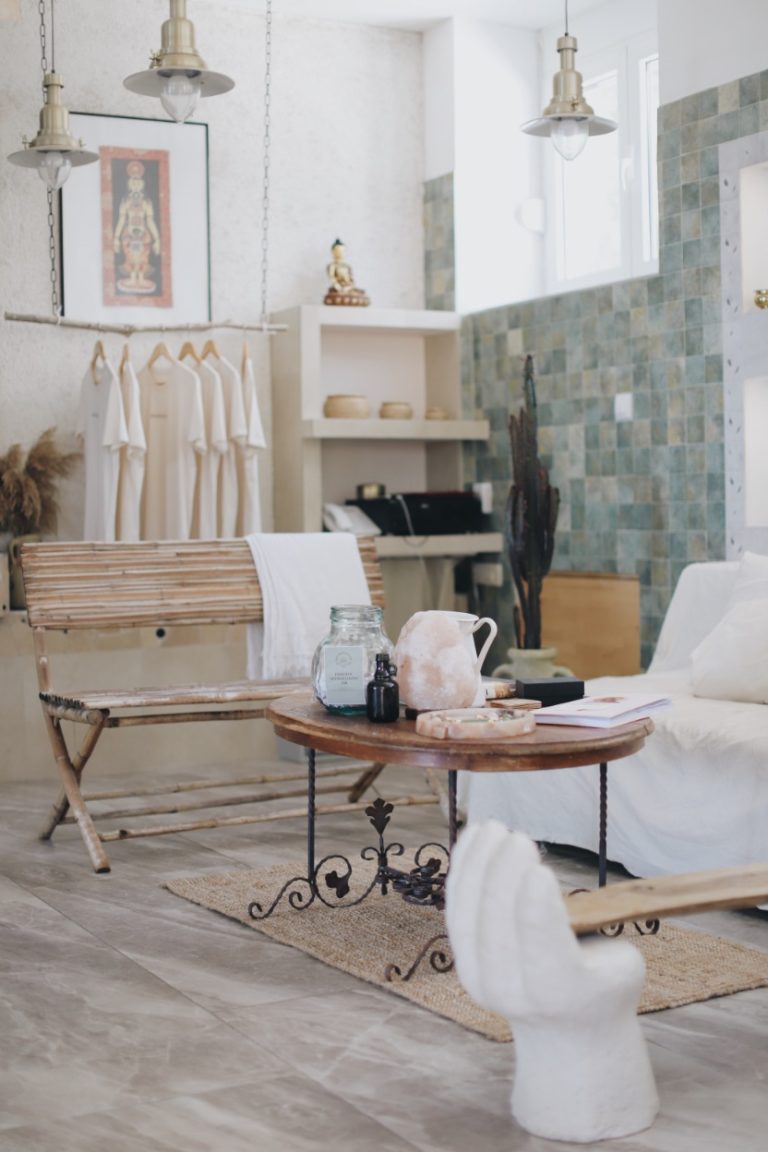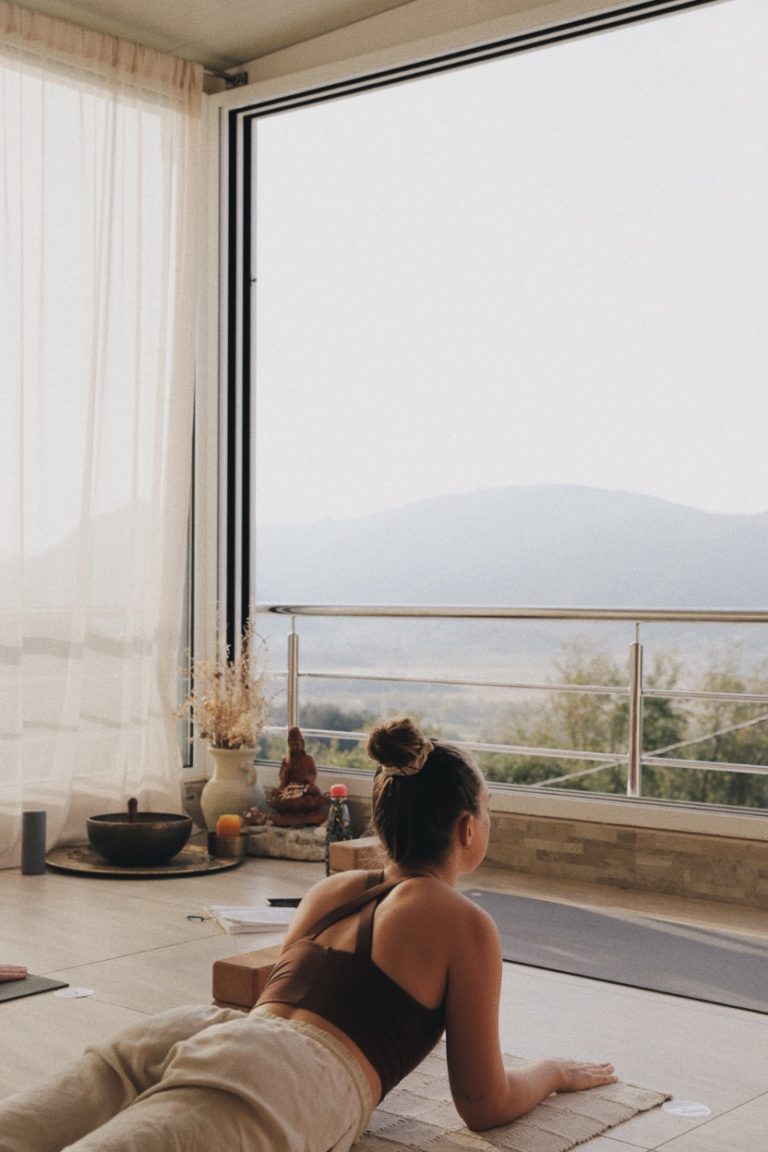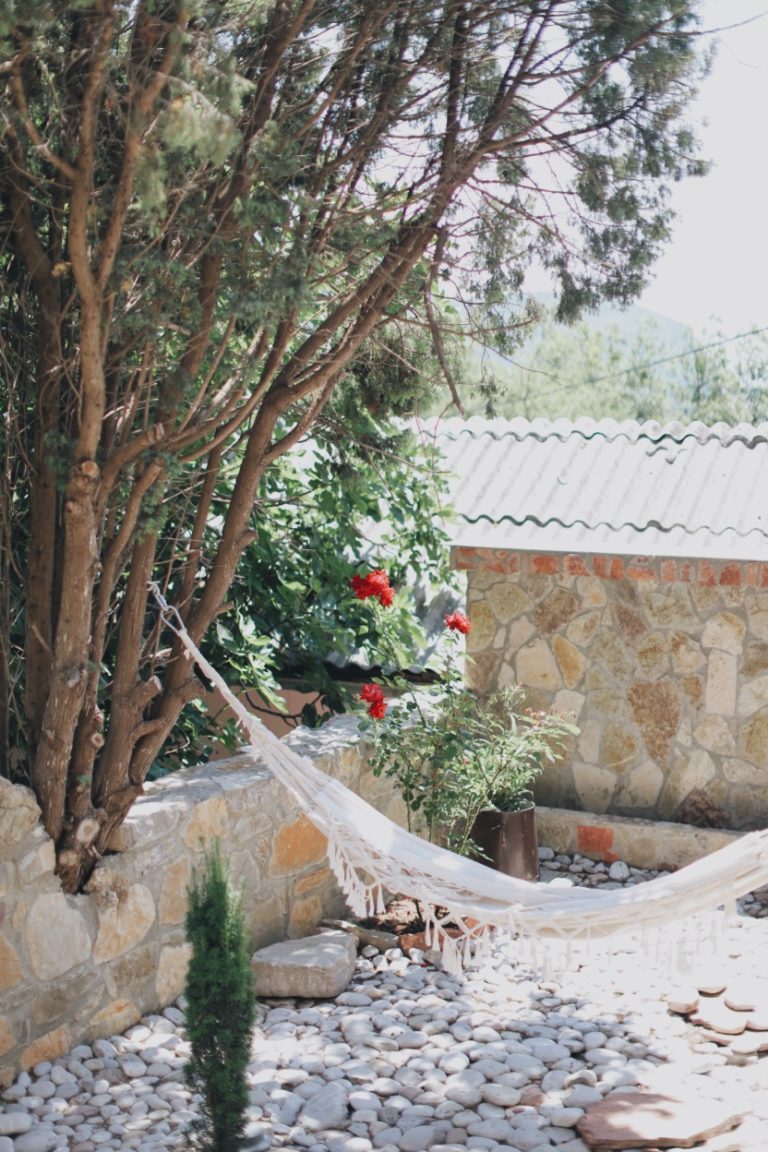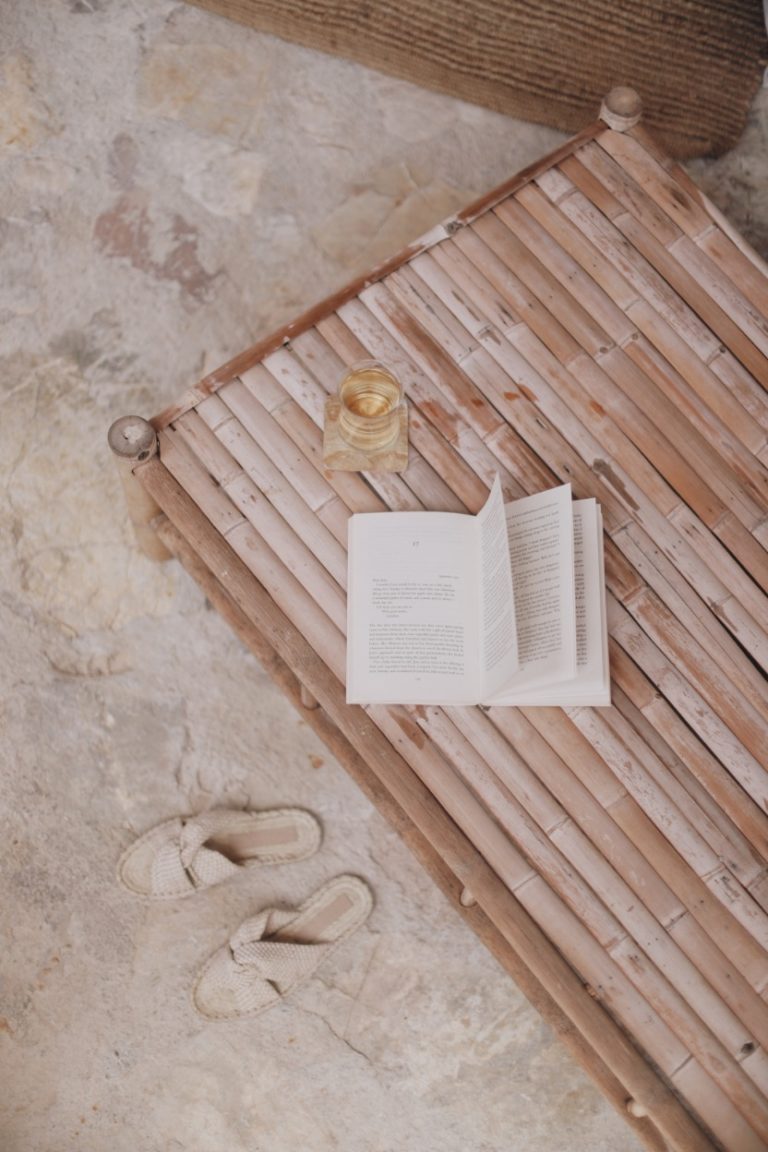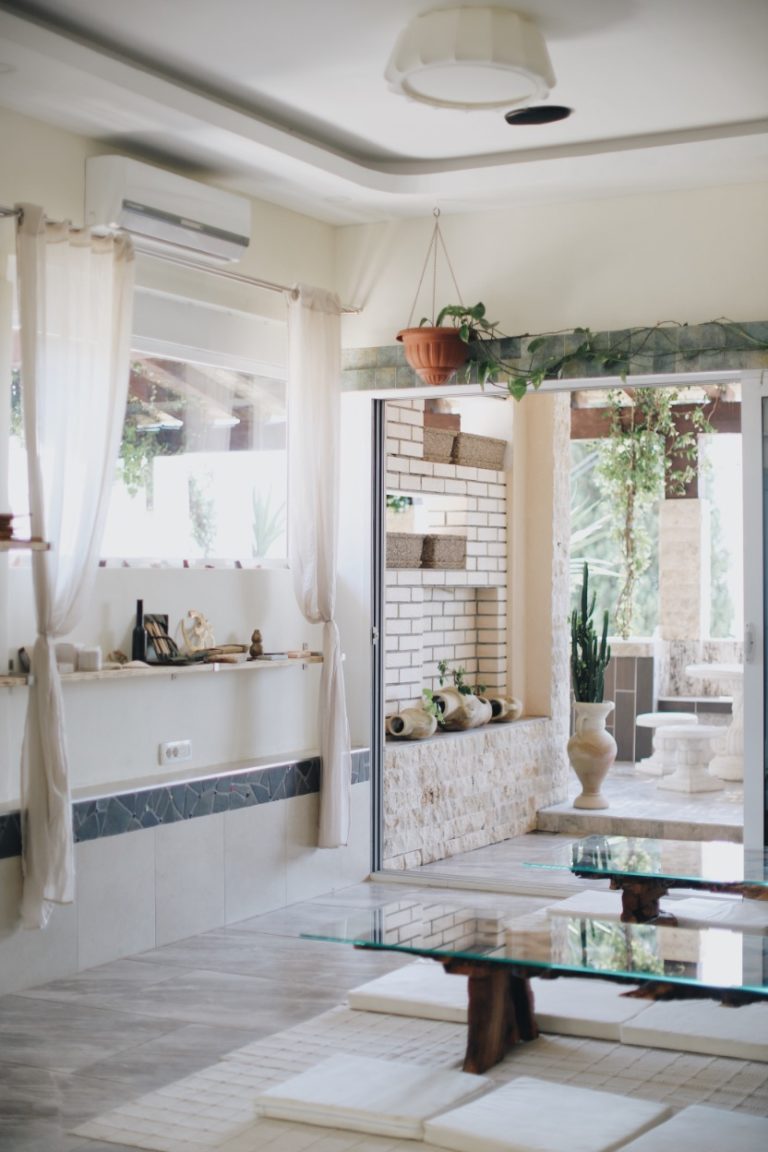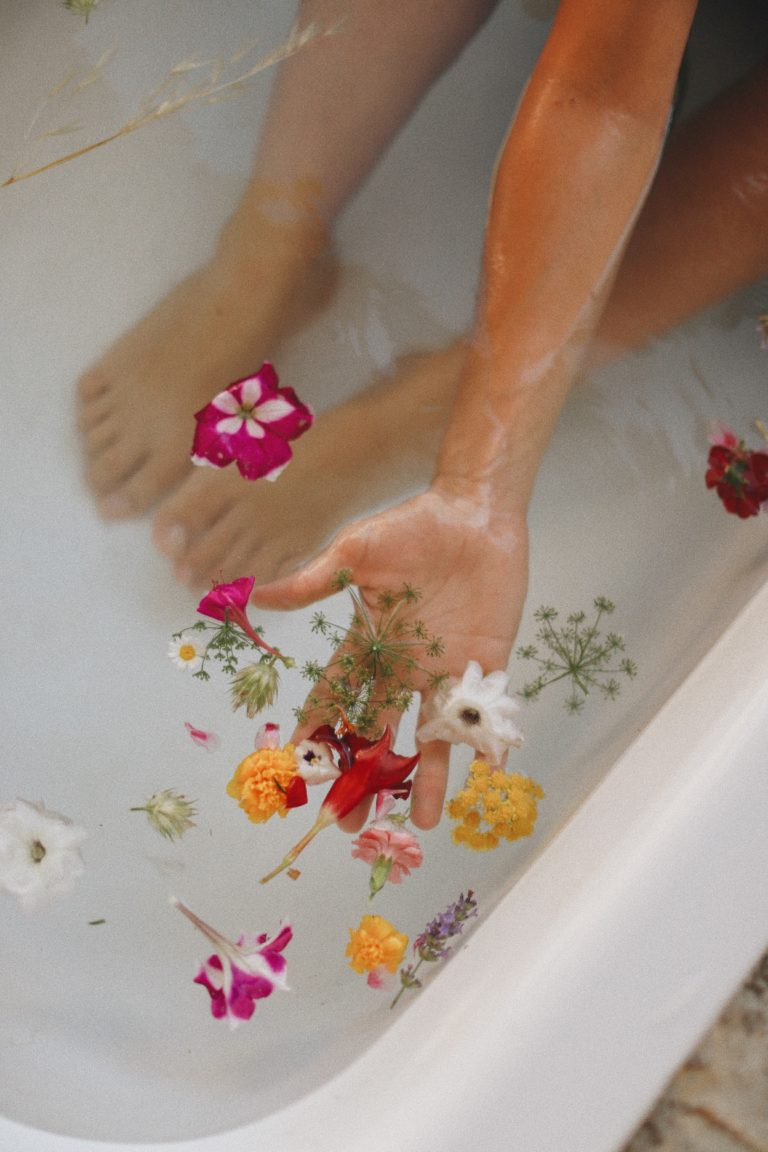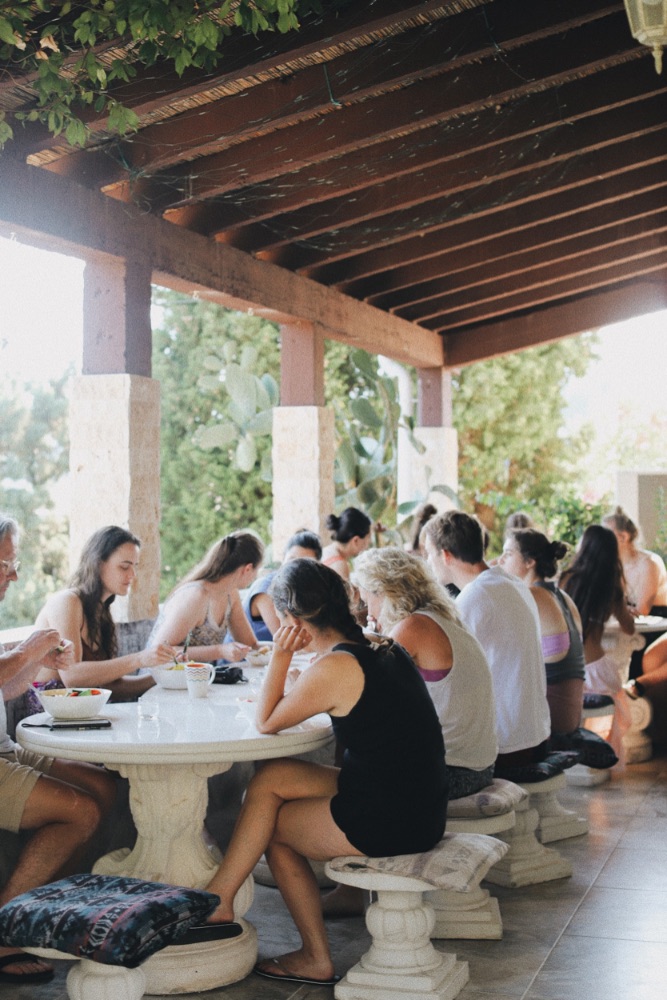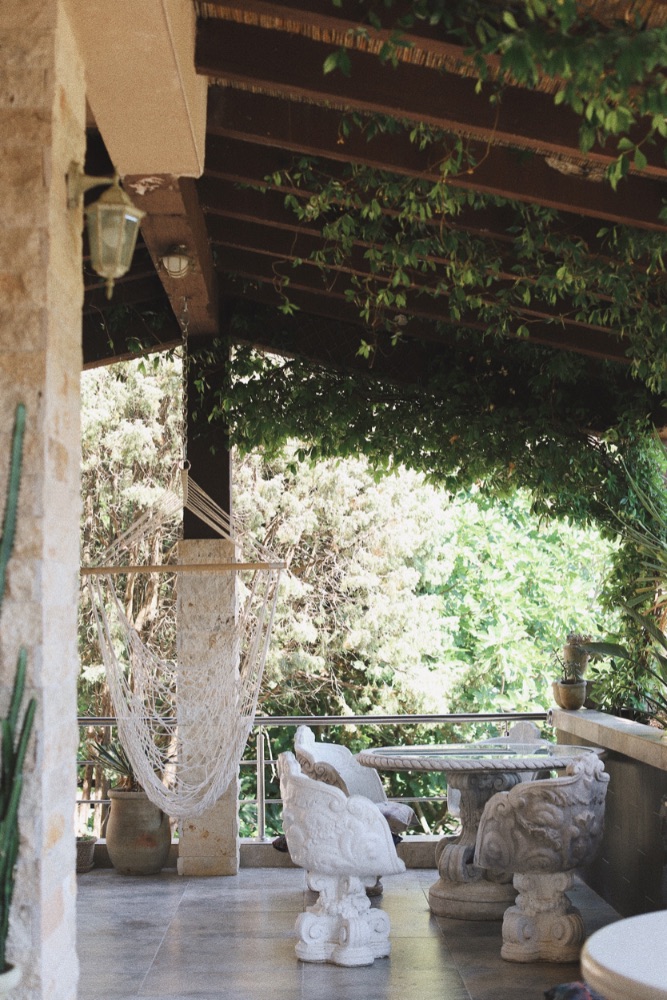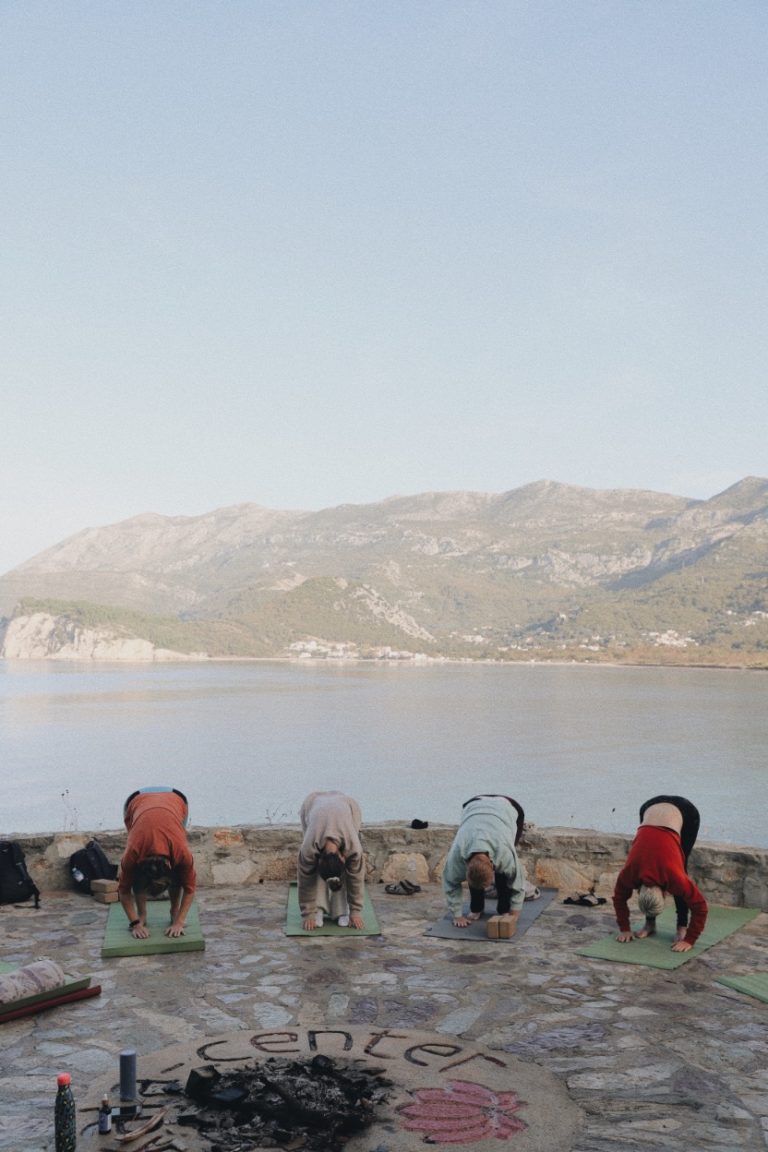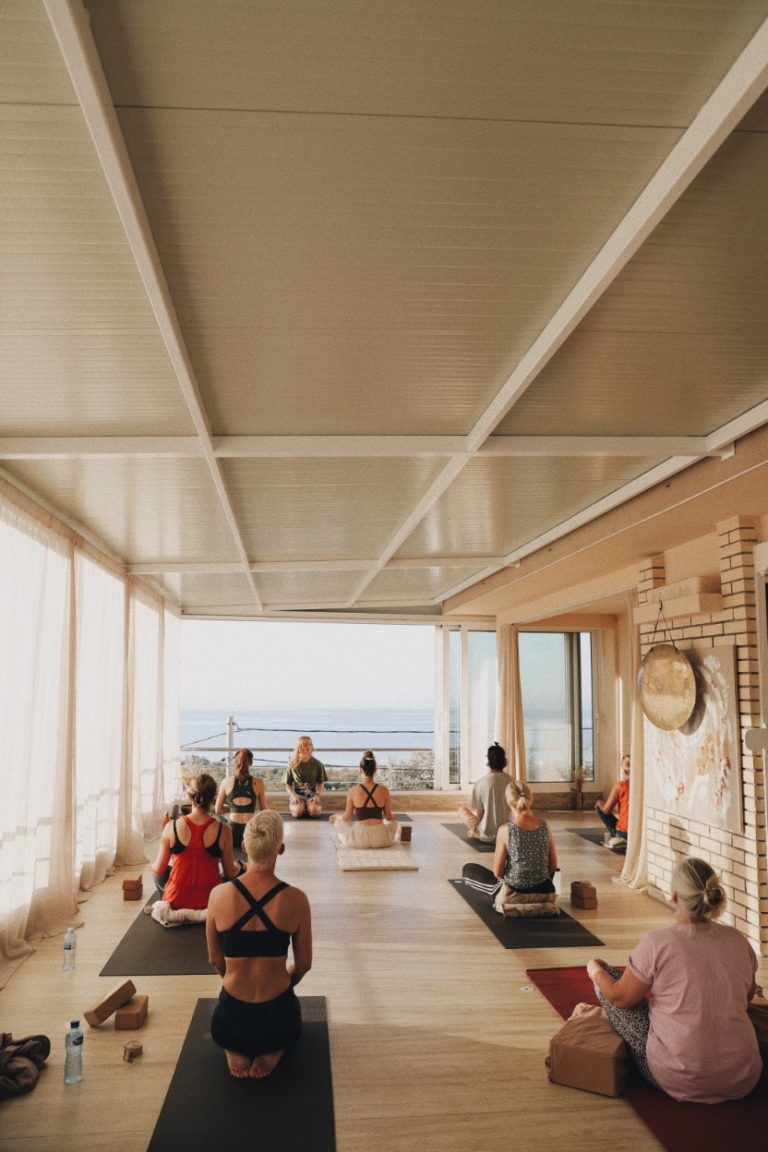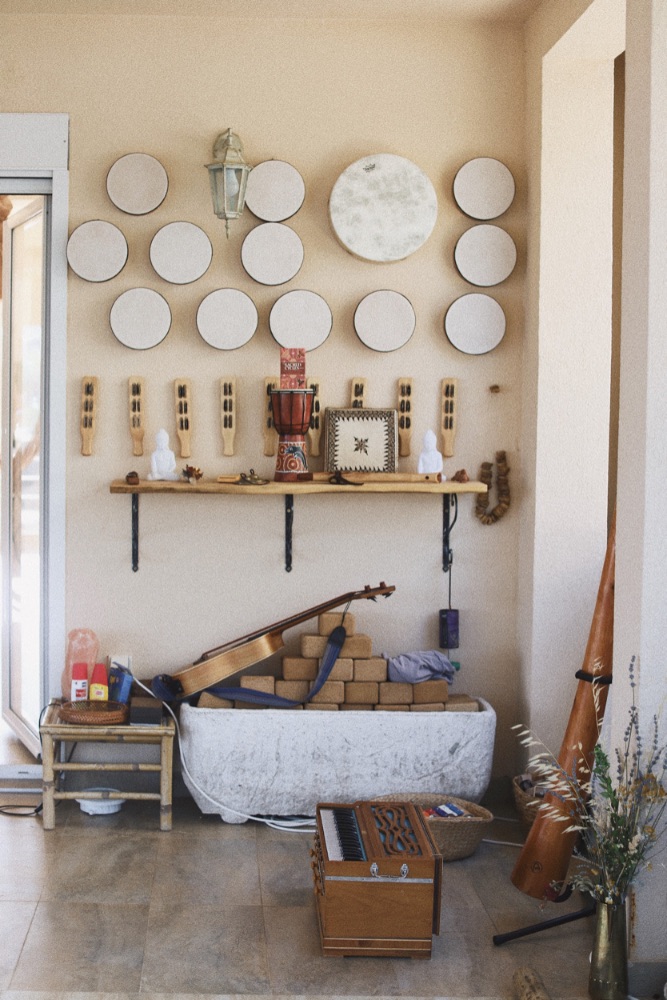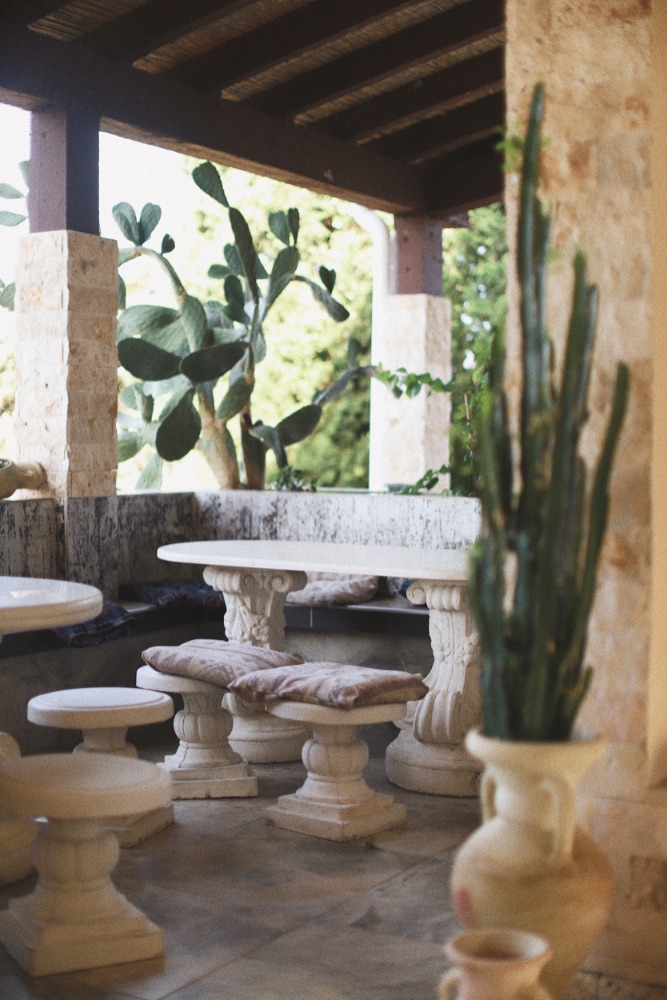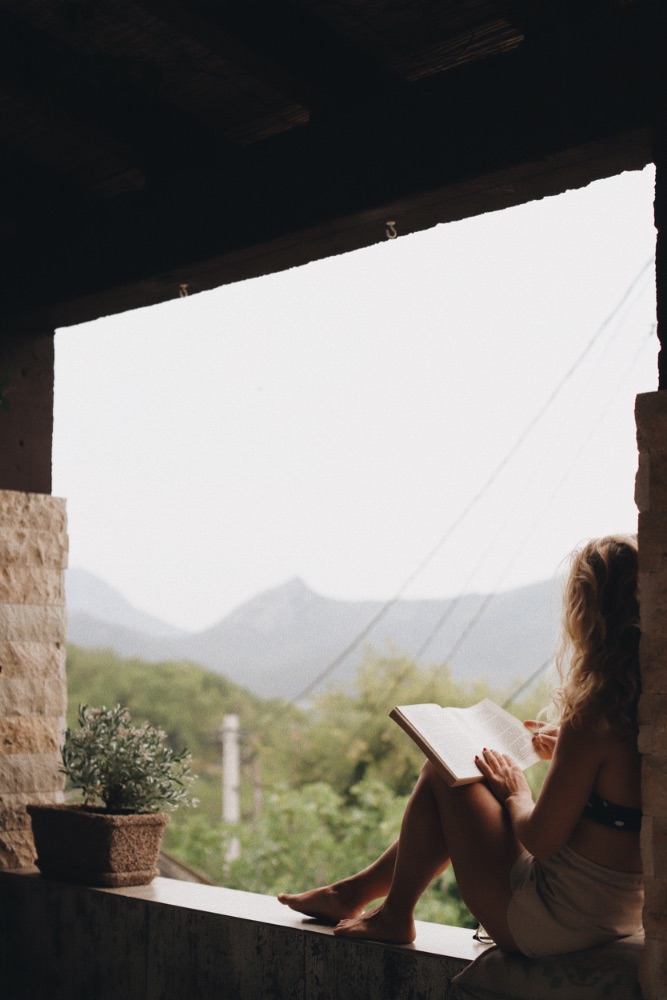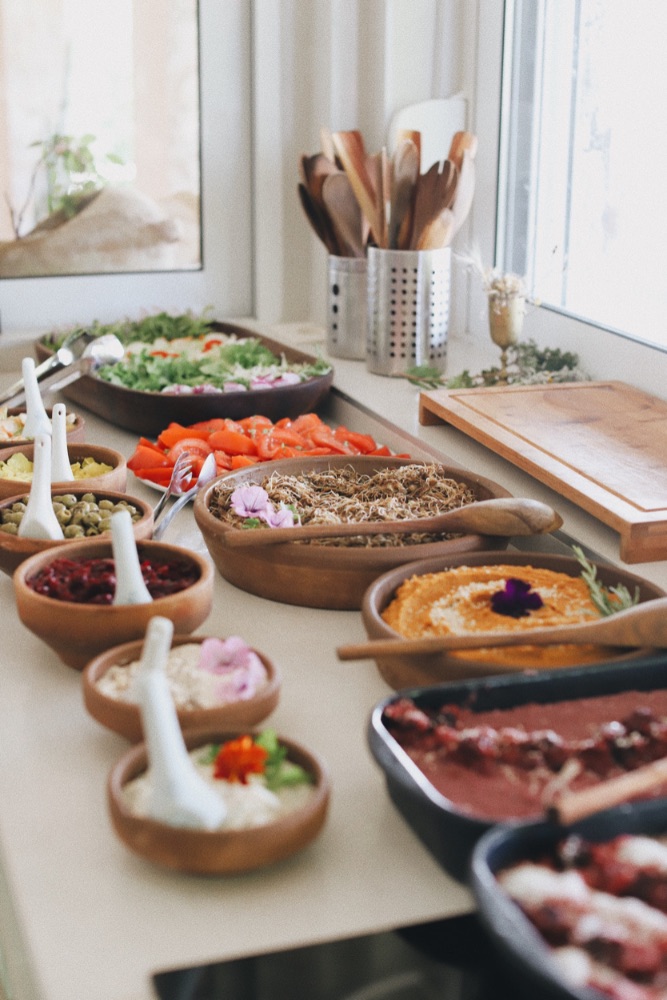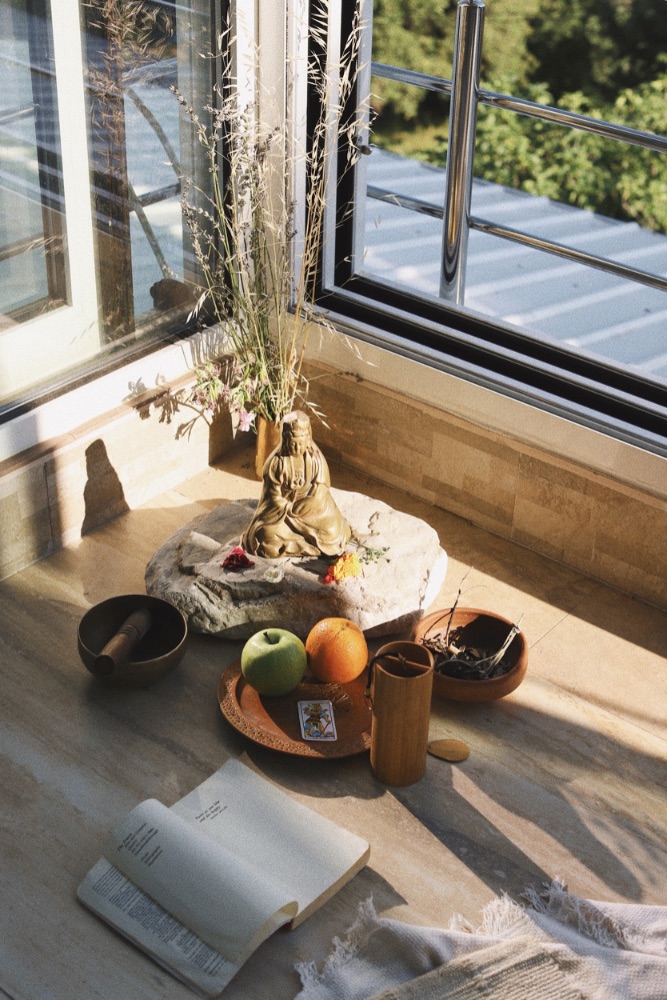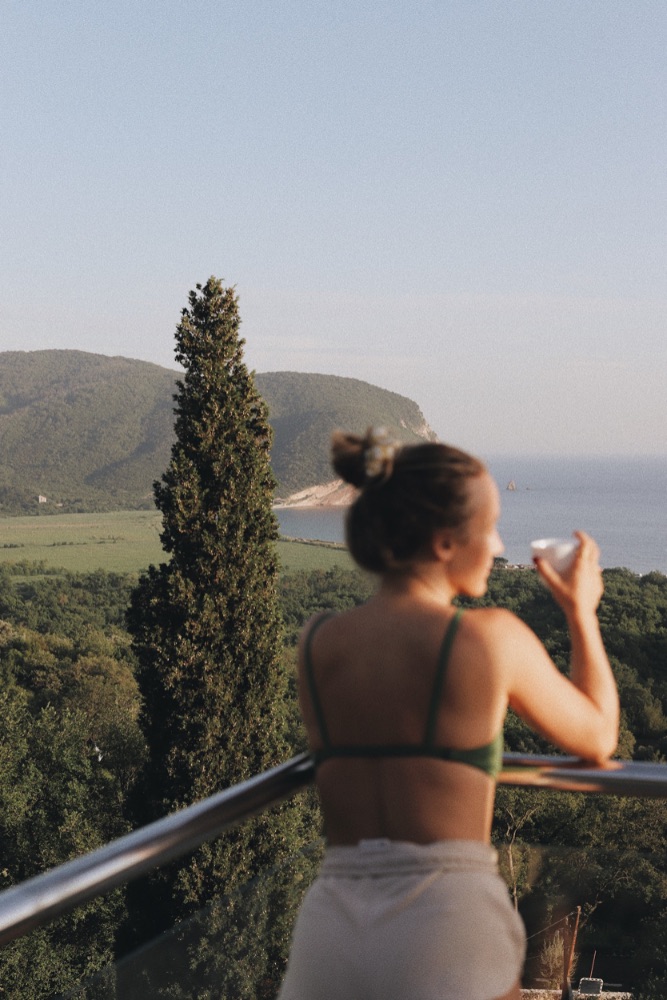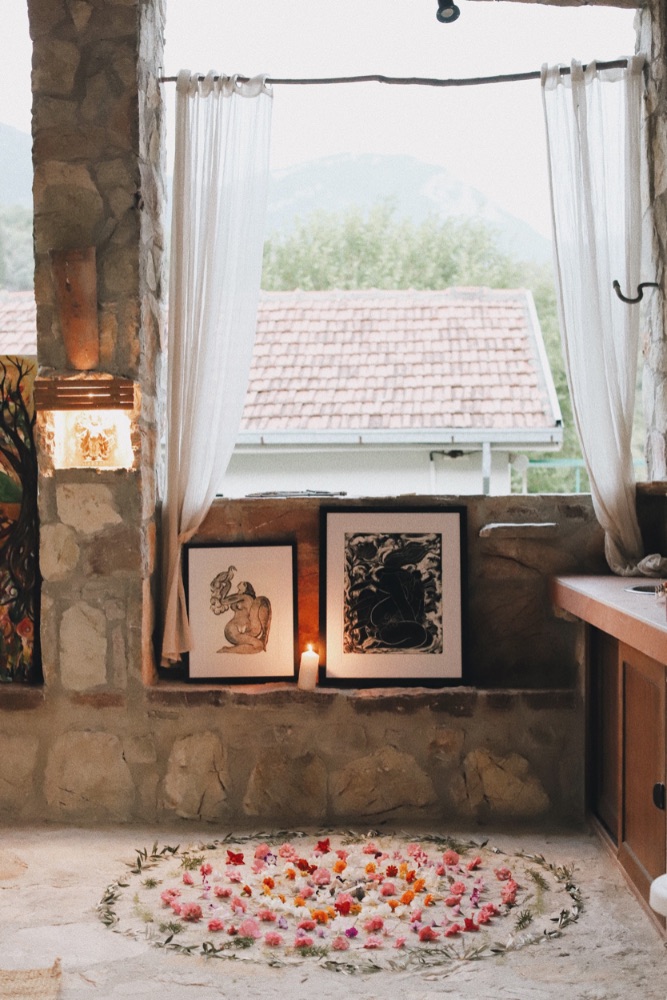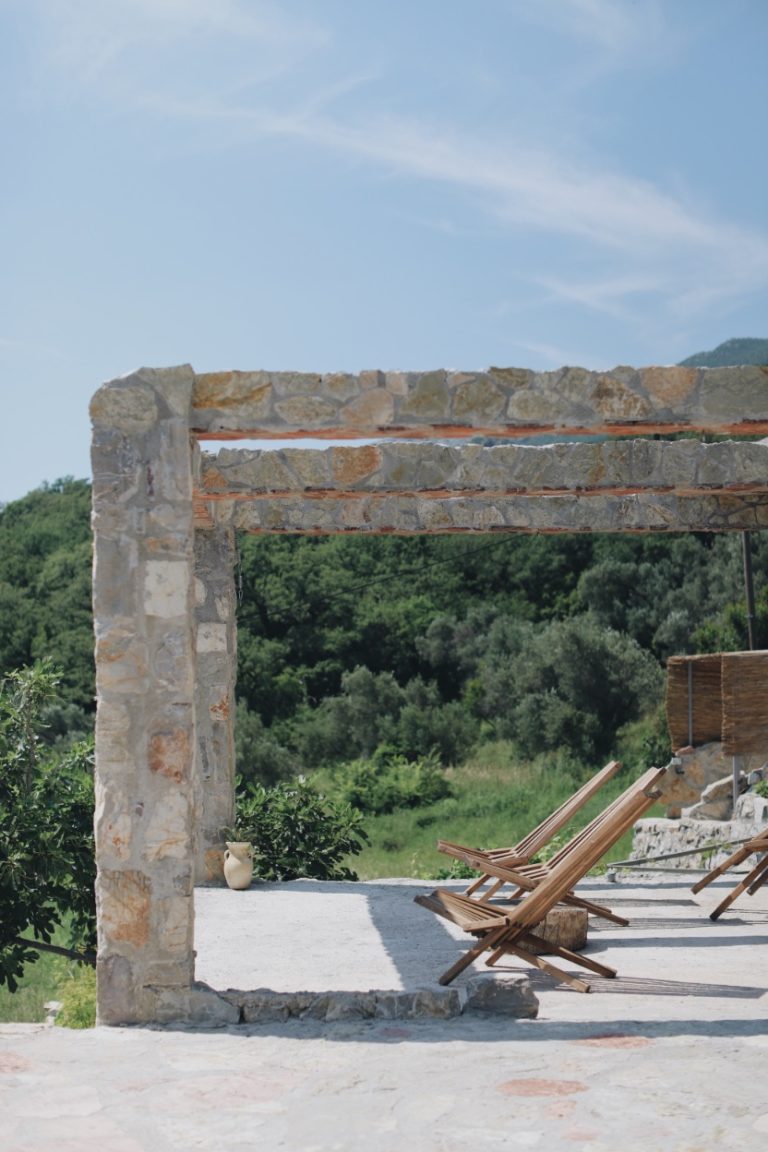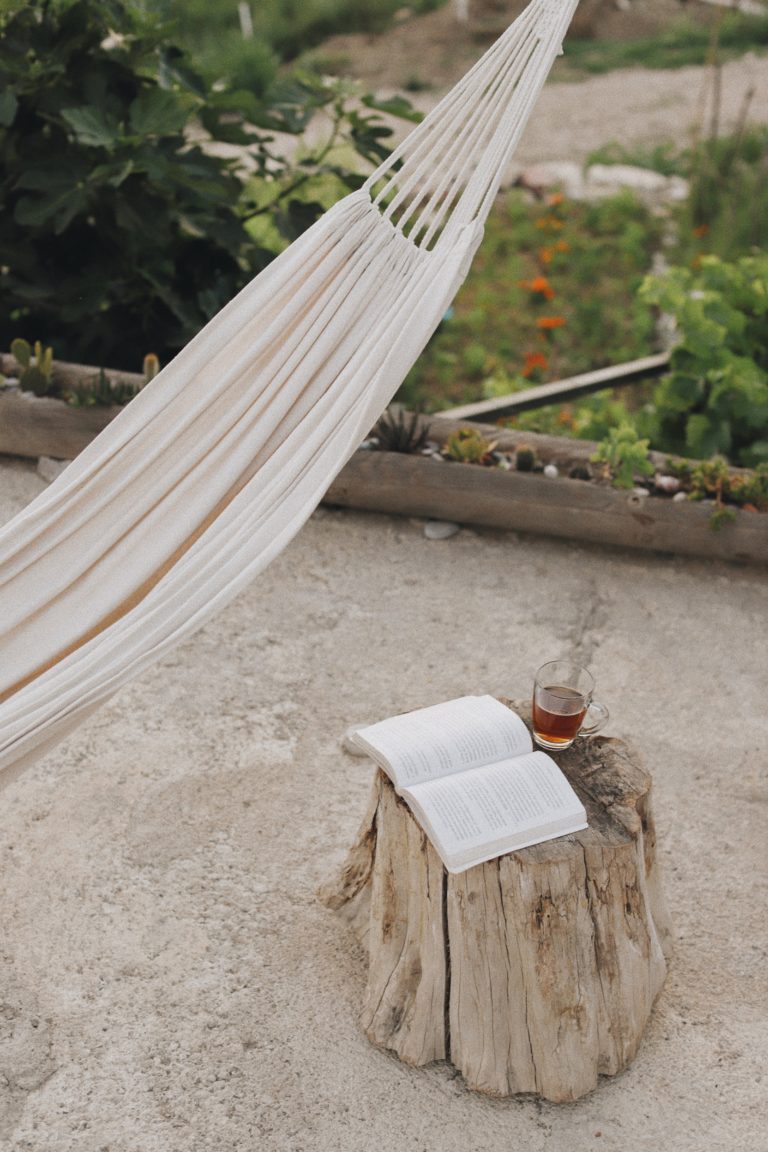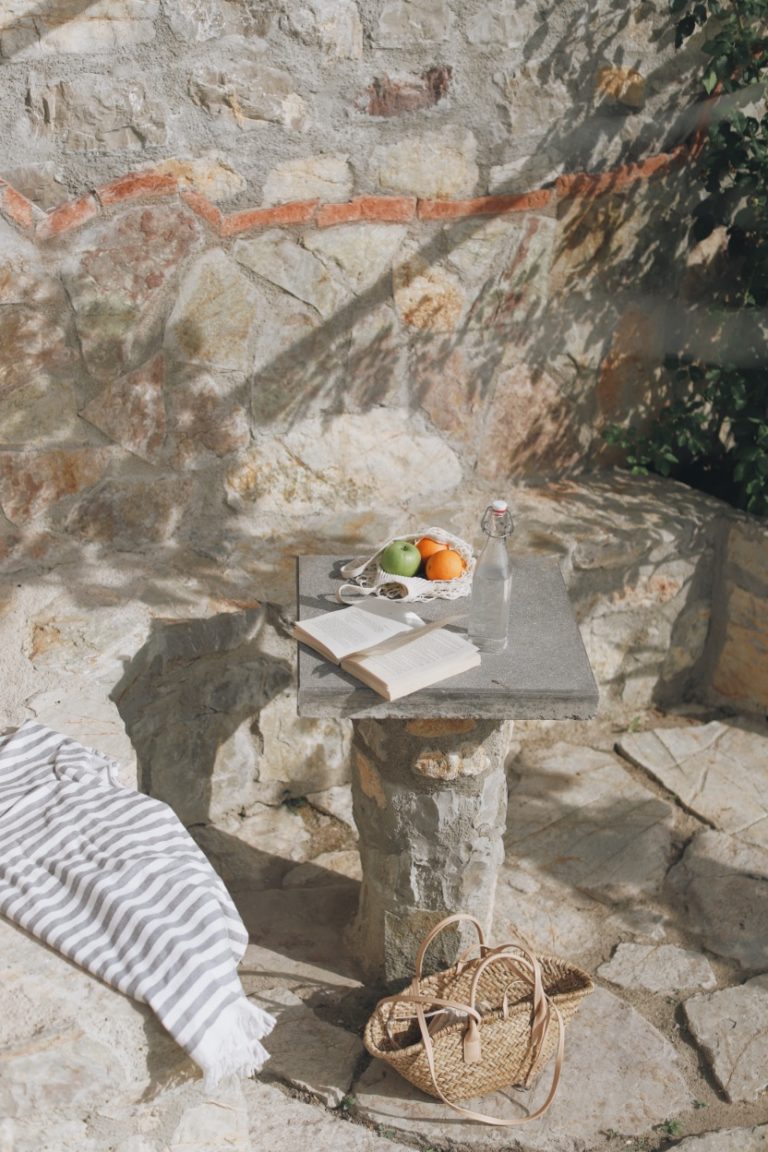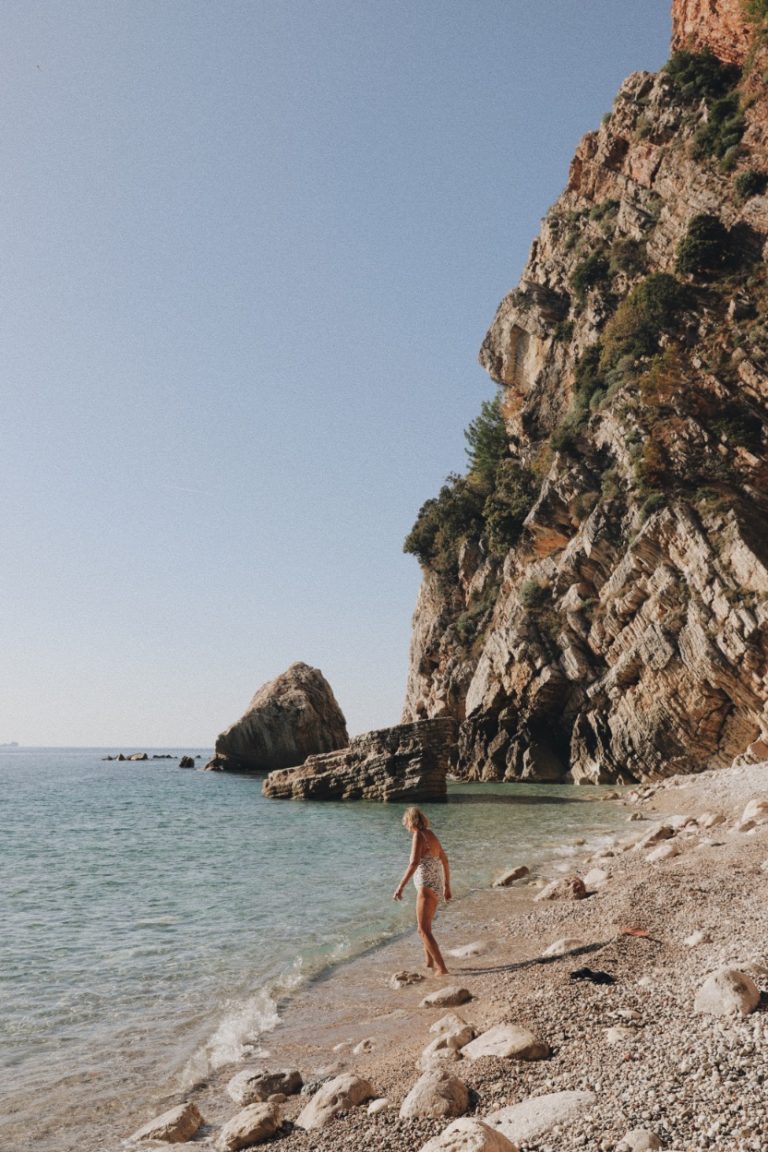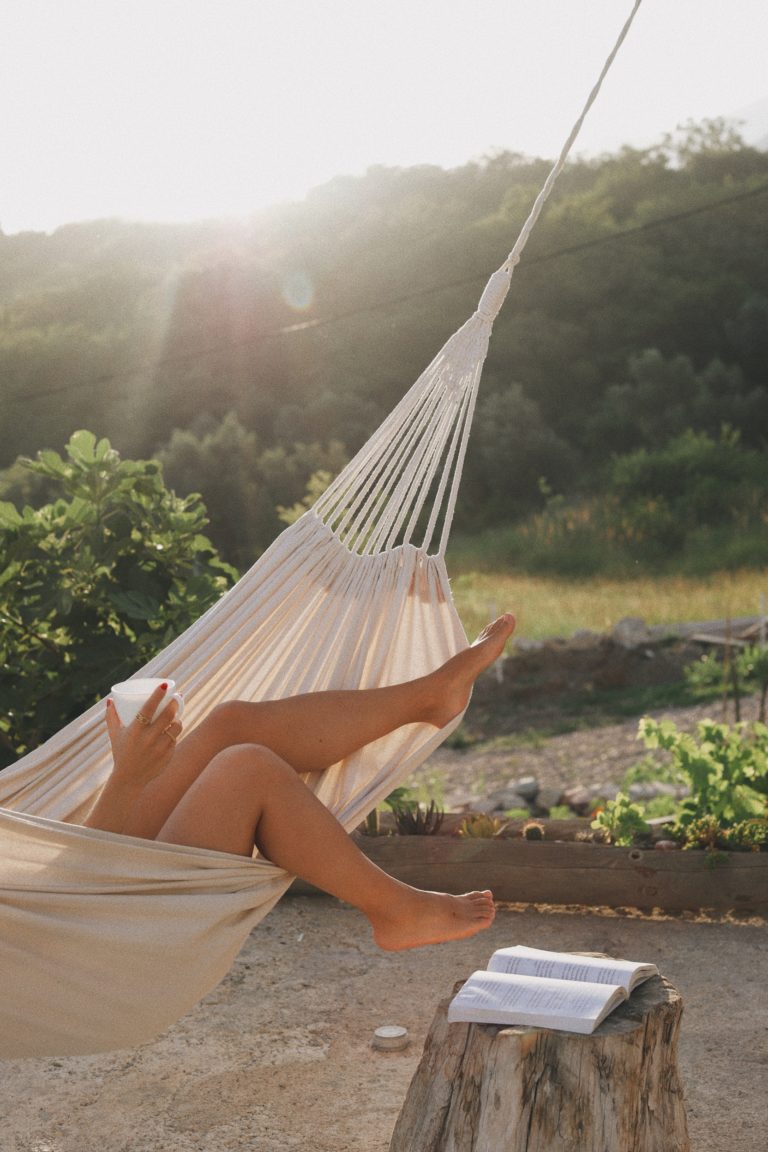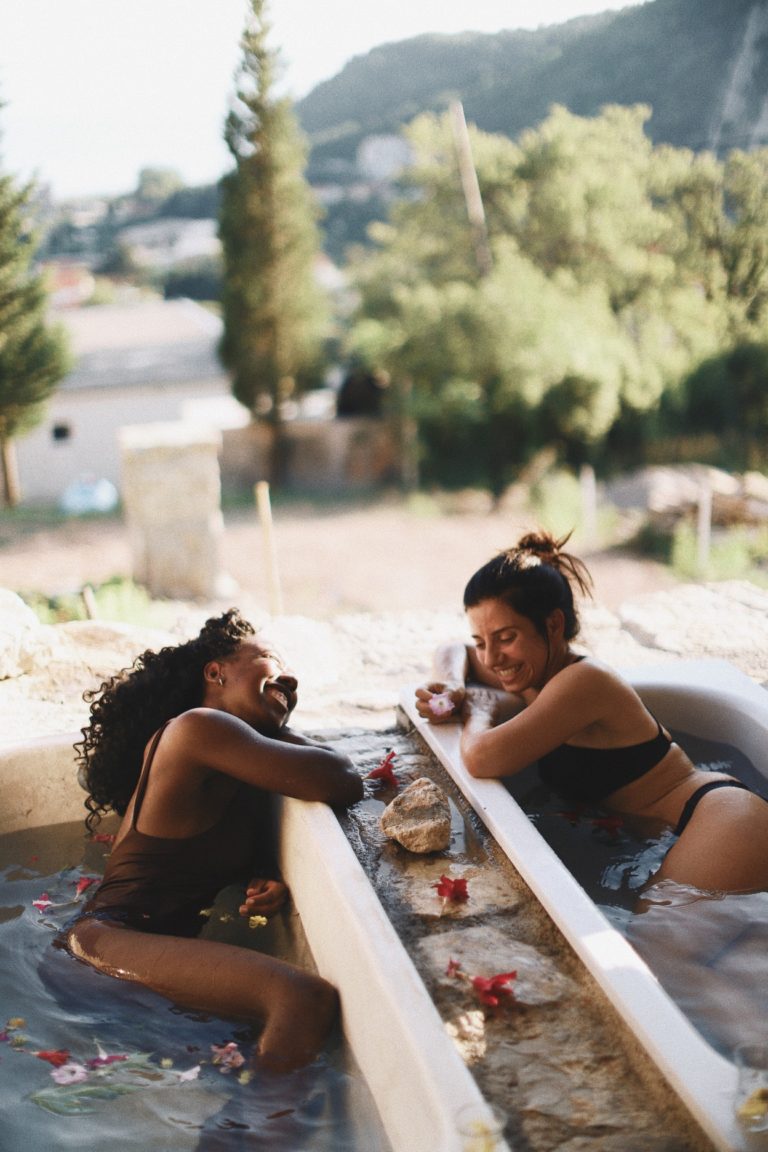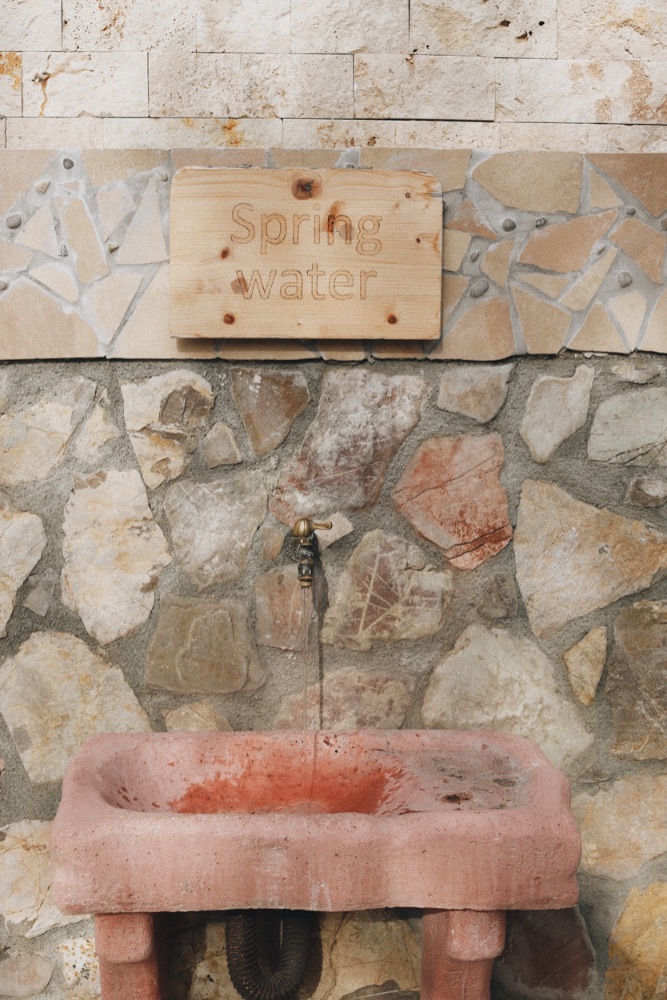 OUR PLANT BASED CUISINE
Mahakala's nutritious vegan food is wholesome, fresh and always homemade. At each buffet, we offer a number of dishes from freshly made bread to salads made of homegrown vegetables, ensuring there is always something for everyone. All of our food is crafted in our home kitchen by local Montenegrin women. There are no complicated detox programs, just nutritious food created with love. To ensure a balanced vegan diet the menu is curated by Dr Vesna Lemm, a detox & nutrition specialist. 
We offer 2 daily homemade vegan buffets. Our meal times are based on a powerful intermittent fasting philosophy (our favourite health tip!). This involves two highly nutritious meals per day (served at 9:30 and 17:00). During the day we serve plenty of seasonal fruits, spring water and herbal teas. Additionally coffee can be purchased from our coffee shop.
 CONNECTING BACK TO NATURE
At Mahakala, we believe that reconnecting with nature is a key to our health and inner happiness. The raw and wild Montenegrin nature offers an opportunity to practise this. Immerse yourself in nature and explore this beautiful country by hiking along breath-taking walking trails, lush hills and valleys, or go for a swim in the crystal clear sea to explore beautiful hidden caves.
HOW TO GET HERE
We recommend booking a flight that arrives at Podgorica Airport (TGD). There is a free shuttle for our guests from Podgorica Airport (TGD) that leaves the airport on Sundays at 15:00 and leaves back to the airport from Mahakala Retreat at 10:00 the following Saturday. There is only one shuttle per way per week. If it doesn't suit you, we know local taxi drivers that are happy to help you.
If you are not able to fly into Podgorica, there is also another airport in Tivat Airport. You can take a taxi from Tivat airport to our center for around 40 euros or there is also a bus.
Frequently asked questions
What should I bring with me?
How to get here?
What if I have to cancel the retreat?
What if I miss the airport shuttle bus?
Is this retreat for woman of all ages?
When is the wifi available?
What is the typical group size?
Who is this retreat for?
Can I join this retreat on my own?
Where to stay - extra days in Montenegro
What should I bring with me?
Here is a packing list that you might find helpful when getting ready for the retreat ahead:
Closed suitable shoes for walking/hiking
Comfortable clothes for yoga and other activities
Swimsuit if you want to go swimming (we also have a Jacuzzi)
Journal and pens
Toiletries (all natural products are suggested due to our organic sewage system)
Sunscreen, s

unglasses and hat for sunny days

Mosquito repellent
Rain jacket (in case it happens to rain)
Sea shoes (there may be sea urchins at the beach)
How to get here?
What if I have to cancel the retreat?
What if I miss the airport shuttle bus?
Is this retreat for woman of all ages?
When is the wifi available?
What is the typical group size?
Who is this retreat for?
Can I join this retreat on my own?
Where to stay - extra days in Montenegro