Cooking Yoga Retreat by Dr Lemm
31 March – 6 April 2024 – Booking open now!
21-27 July 2024 – Booking open now!
28 July -3 August 2024 – Booking open now!
Immerse yourself in a transformative week-long retreat dedicated to yoga and plant-based culinary excellence. Led by Dr. Lemm, a renowned medical doctor and nutritionist specializing in scientific detox cuisine and traditional Chinese Medicine. At Mahakala Retreat, indulge in daily yoga and cooking classes, wellness practices, and nature exploration. No prior experience required – all are welcome to join this rejuvenating retreat. You can also add on a vegan retreat cooking certificate at the end of the retreat. 
INCLUSIONS
6 nights accommodation│2 daily organic vegan buffets│daily morning yoga class │3 hands on cooking classes │3 theoretical plant based culinary classes│daily prebiotic drink│opportunity to make a Mahakala vegan cooking certificate
Additional treatments you can add on/book for additional cost:
individual tongue diagnostic │acupuncture with Dr Lemm │massages│consultation with Dr Lemm with Individual health & supplement recommendations│glutathione shots, mineral and vitamins shots (the treatments may be suggested for you according to your individual health scan)
A DAY AT THE RETREAT
8:00 – 9:30  Yoga Class
10:00 -11:00 Plant based brunch
14:00-17:00 Cooking class
17:00-18:00 Plant based dinner
19:00-20:30 Free Evenings 
NOURISH COOKING CLASSES
Prepare to shift your perspective on cooking and eating. It's not merely a task but a mindful meditation, a means to nourish yourself and those around you.
Under the guidance of Dr. Vesna Lemm, you'll embark on a culinary journey that goes beyond taste. Discover the art of crafting delicious vegan cuisine while gaining insights into when and how to harness its potential for physical and spiritual well-being.
Let go of the notion that food is solely for sustenance, and embrace its deeper significance as the heart of community, health, and life itself. Throughout this week, you'll acquire invaluable tools and wisdom to create cleansing vegan dishes in your everyday life.
YOGA & MOVEMENT
One of the most powerful tools Dr Lemm has found is the practice of yoga. Yoga works by training the body to return back to the parasympathetic nervous system (rest state) making it the dominant state of the body, whilst moving away from the sympathetic nervous system. Once the body learns to repeatedly come back to the resting state during the yoga practice, you'll shortly notice that this will also start to happen outside the yoga practice. 
At Mahakala, our mission is to show that yoga is for everyone, no matter how flexible you are or how much experience you have. It is not about moving your body in a complicated way, but rather about finding the union of the mind, body and spirit. We want to offer you a chance to rejuvenate your body and mind form everyday stressors and find your inner peace. We are here to support you along the way, providing you with practical skills that you can continue to use once you return home. To do this effectively, we combine traditional yoga practises with modern scientific and neuroscience based knowledge. 
THE PLACE "Mahakala Retreats"
Our homely centre is located in the seaside village of Buljarica in Montenegro, cradled by the mountains and the Adriatic Sea. Surrounded by the four elements of earth, air, sun and water, the setting provides an optimal space to feel oneness. Located on a steep hill between local houses, a 15-minute walk from the local beach. Our facilities include; shala with mountain & sea views, plant based kitchen, rooftop relaxation area with jacuzzi, outdoor bathtubs, outdoor lounge and a spa. 
Sustainability and taking care of the earth is one of Mahakala's main values. Our kitchen is fully plant based with a no waste policy, we source our food from local family owned organic farms and we source all of our water from the mountain spring. 
Mahakala is a space where people can find community, connect deeply with nature, and rediscover a sense of balance.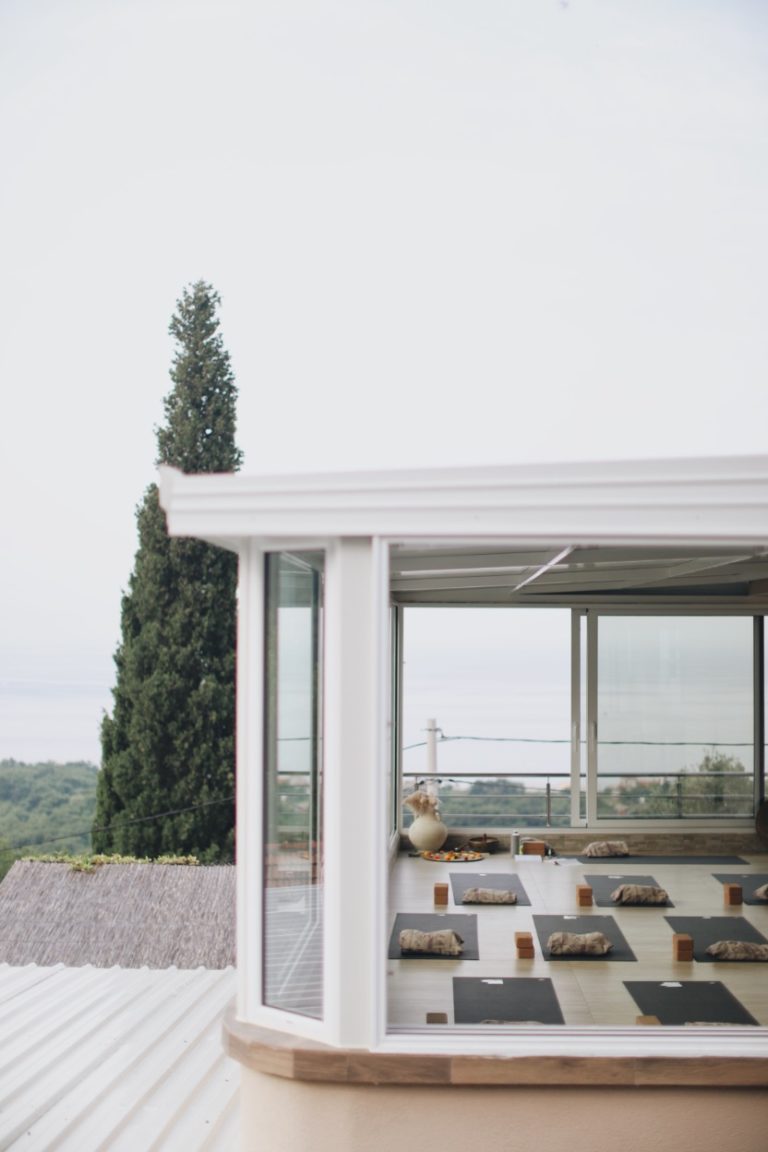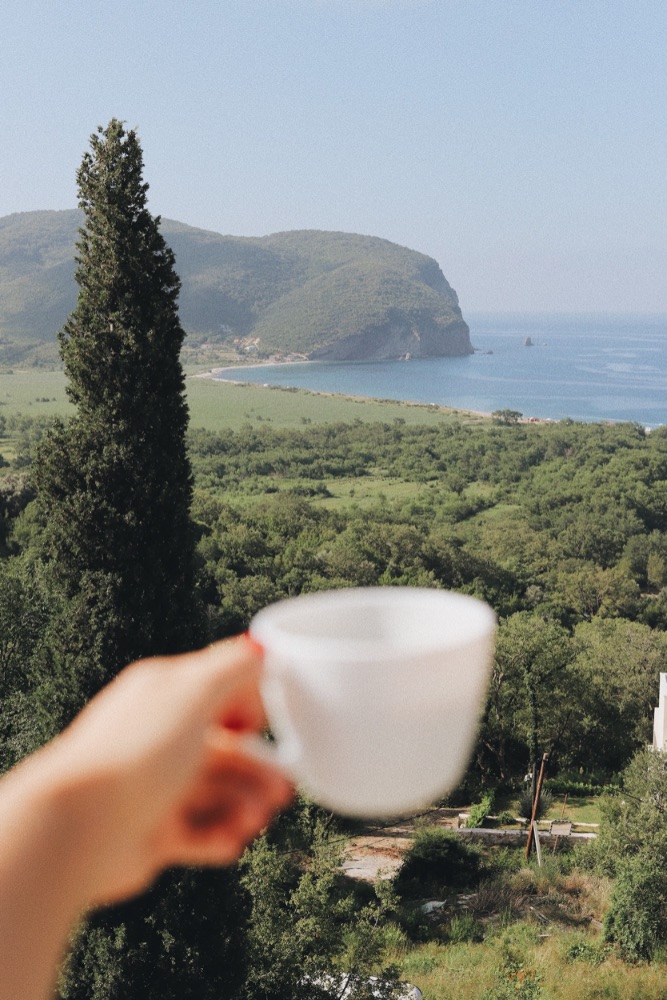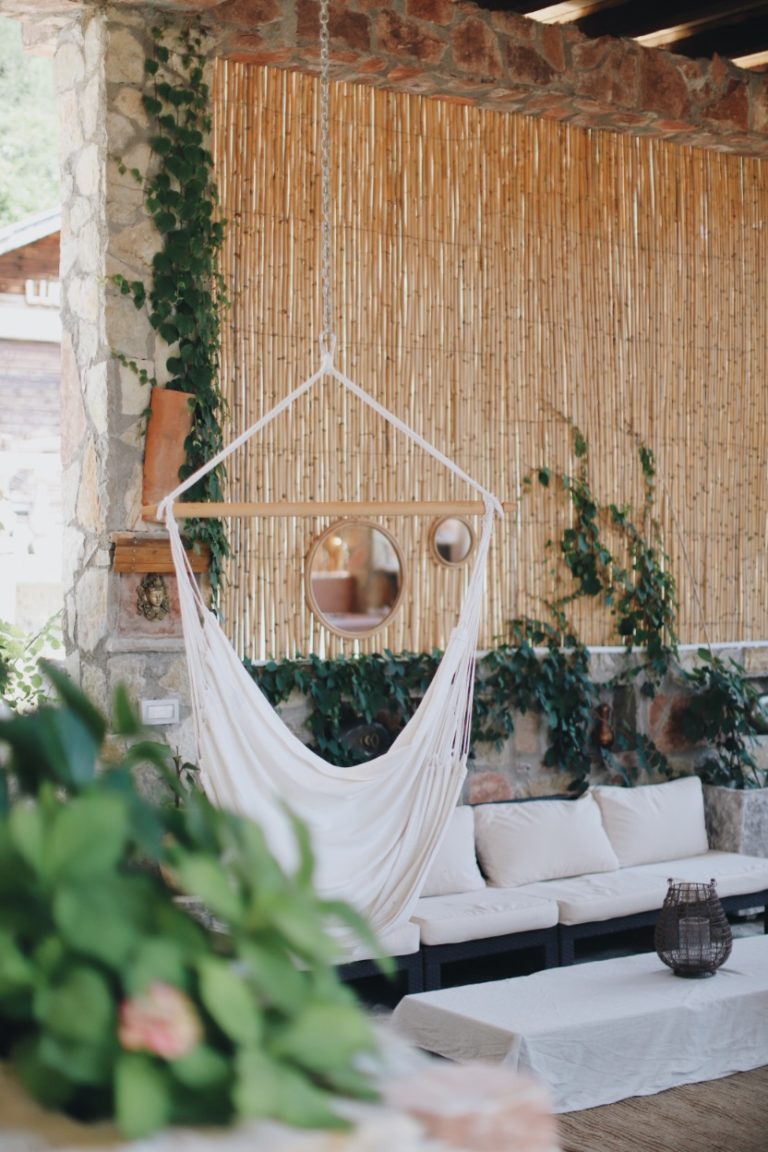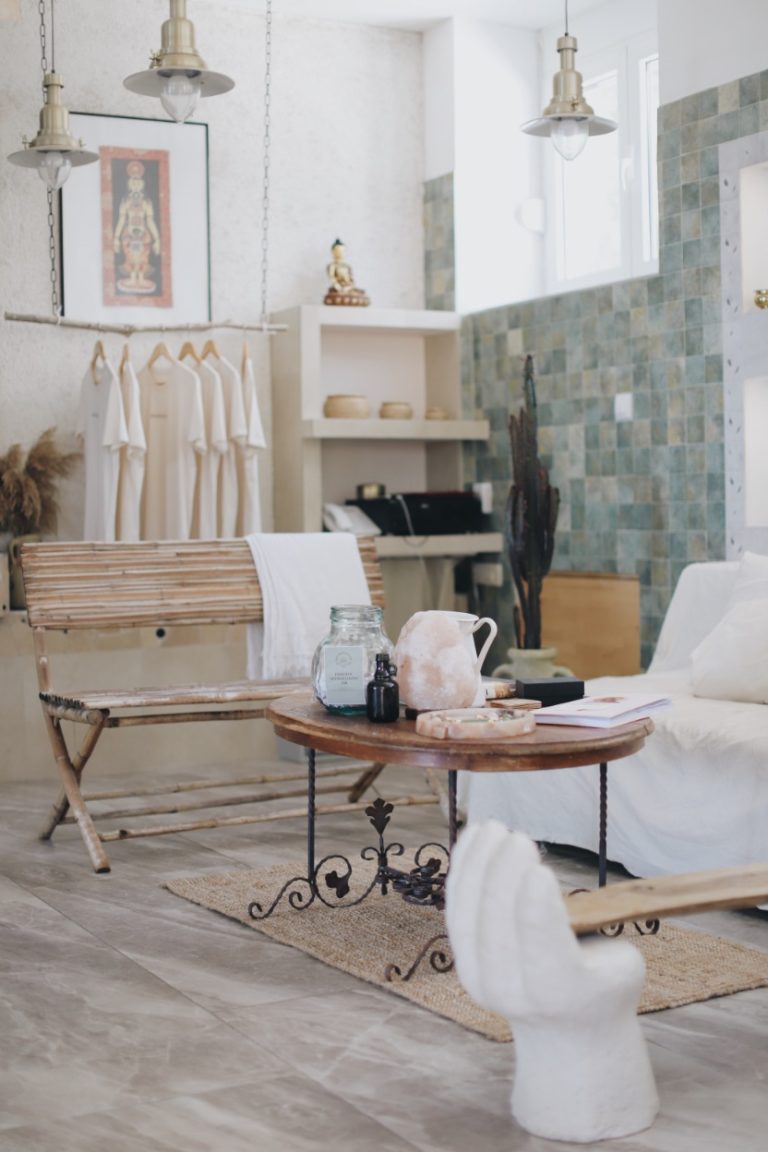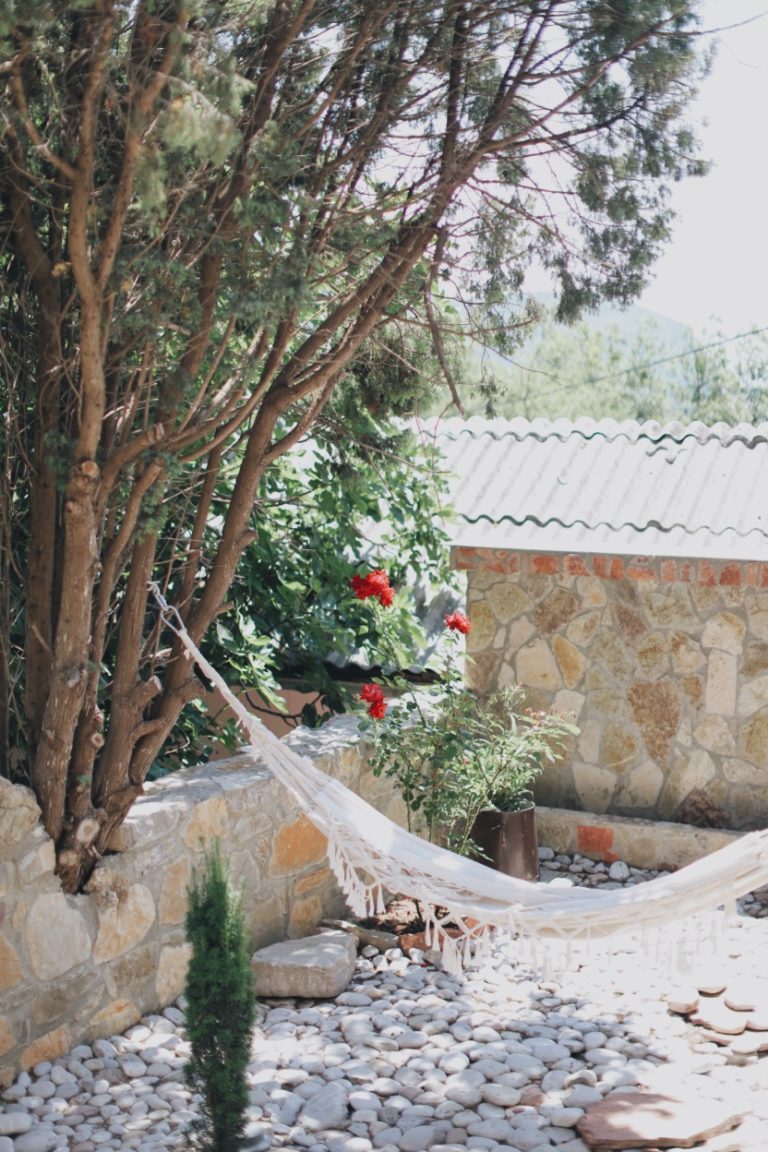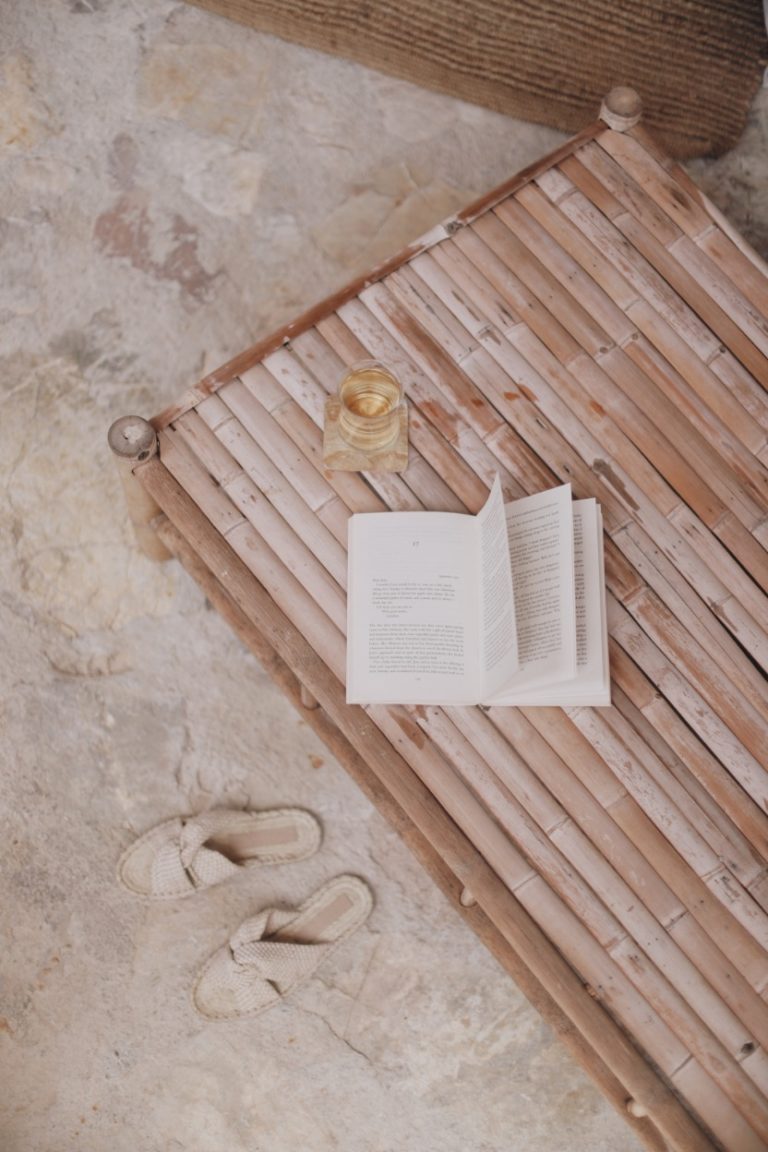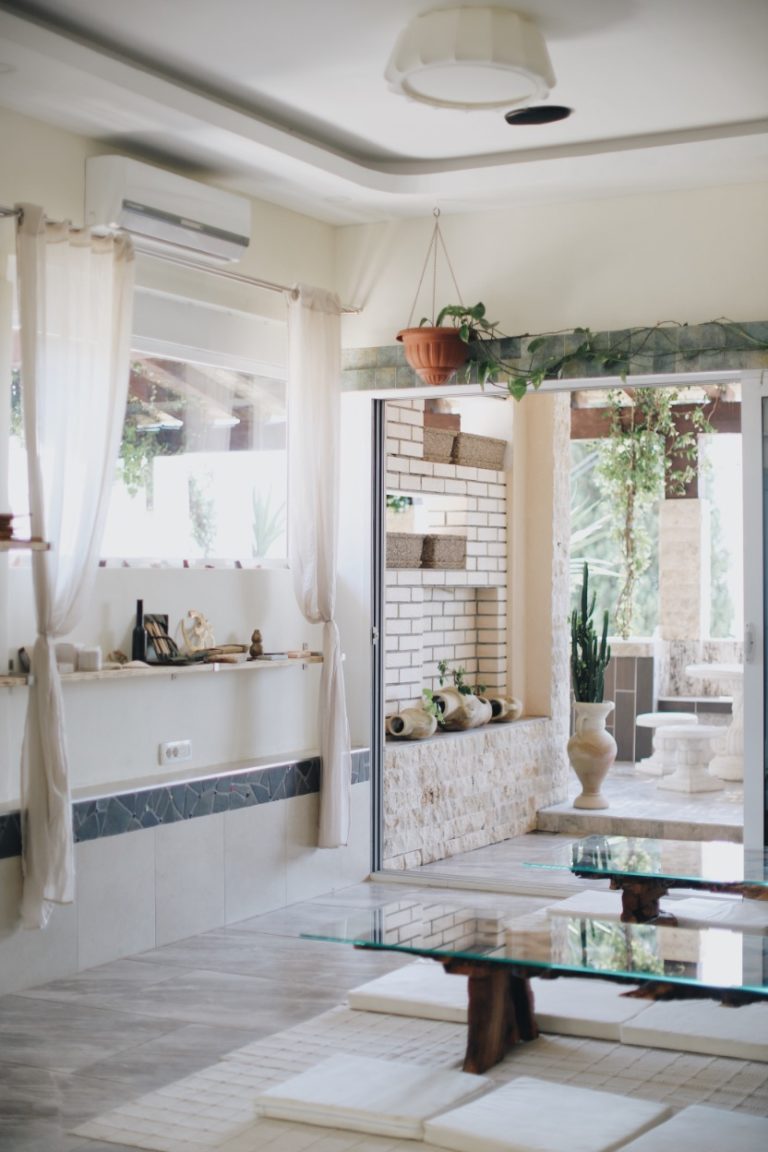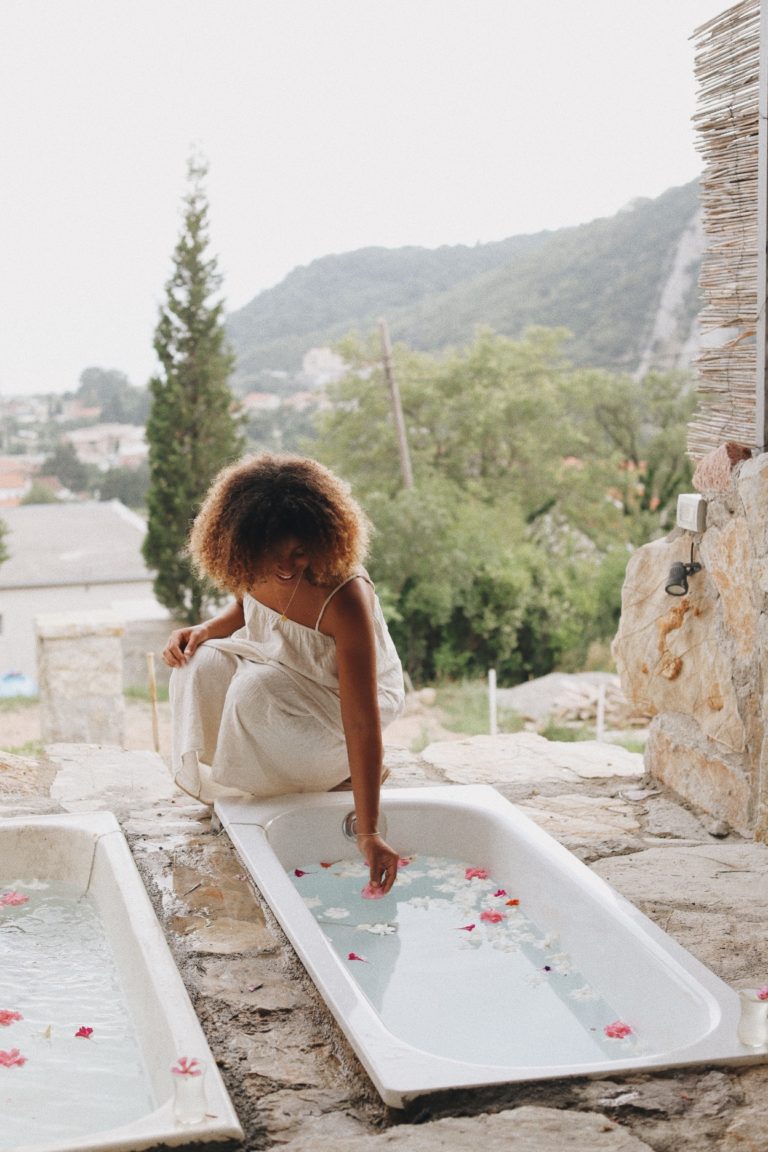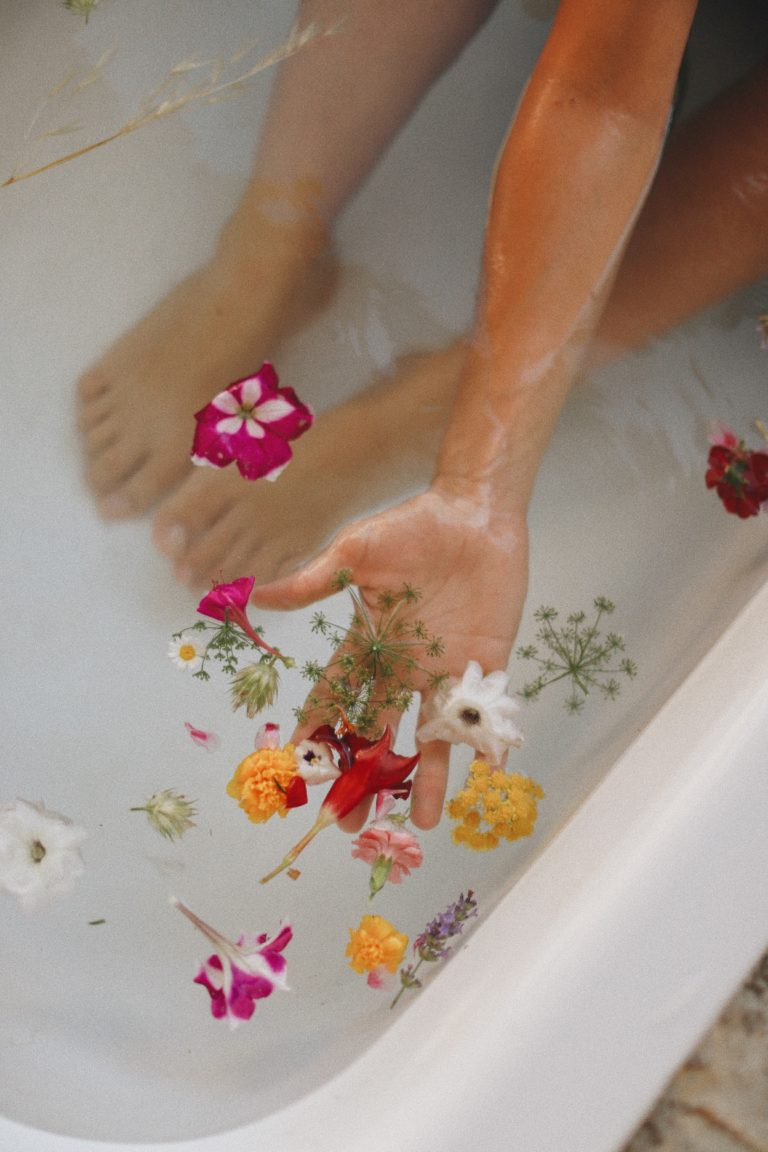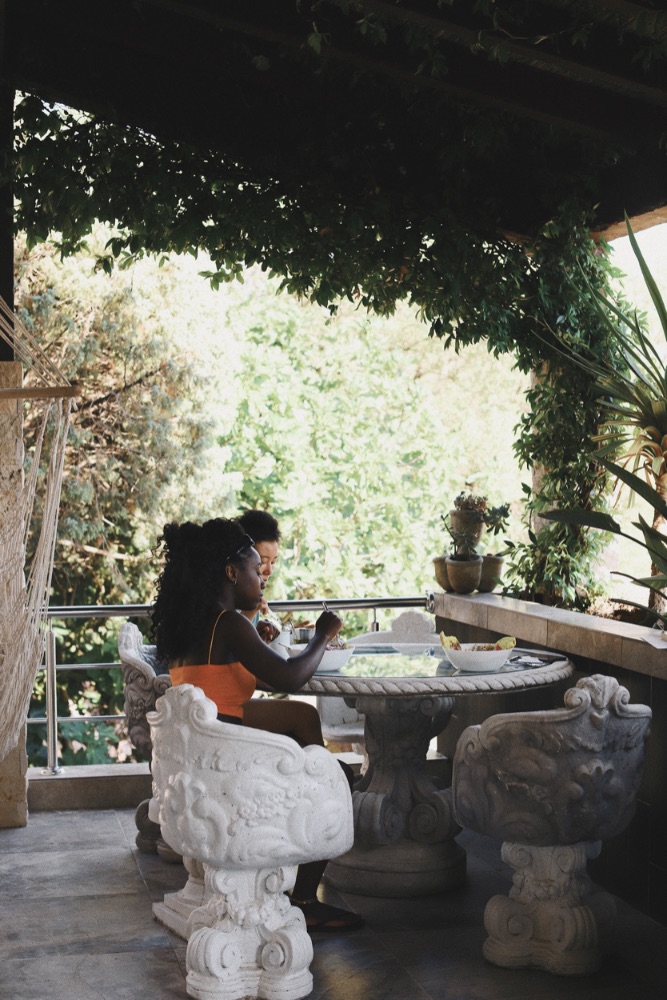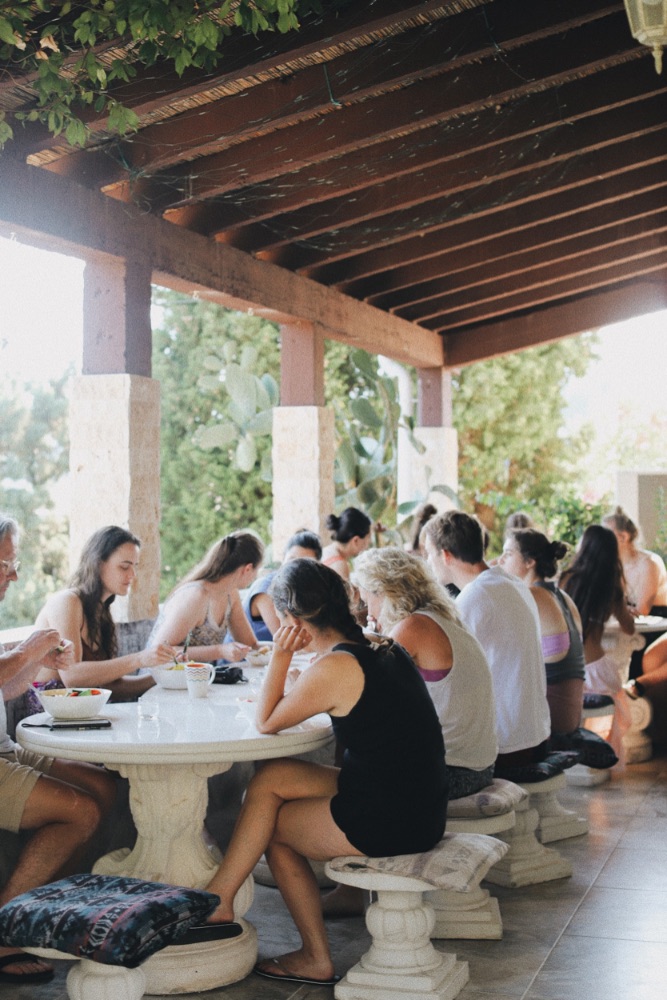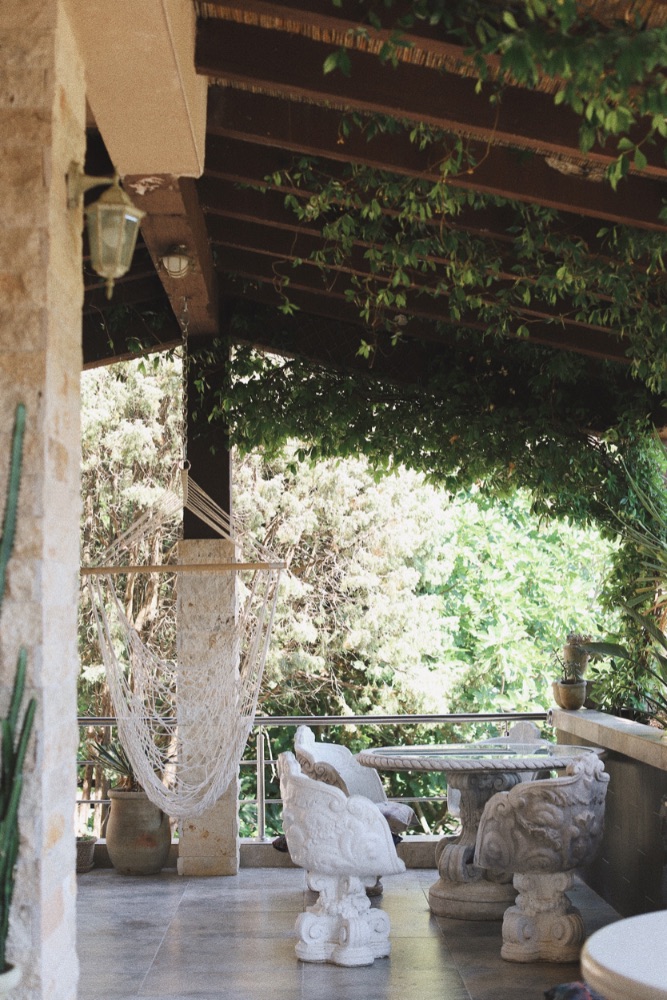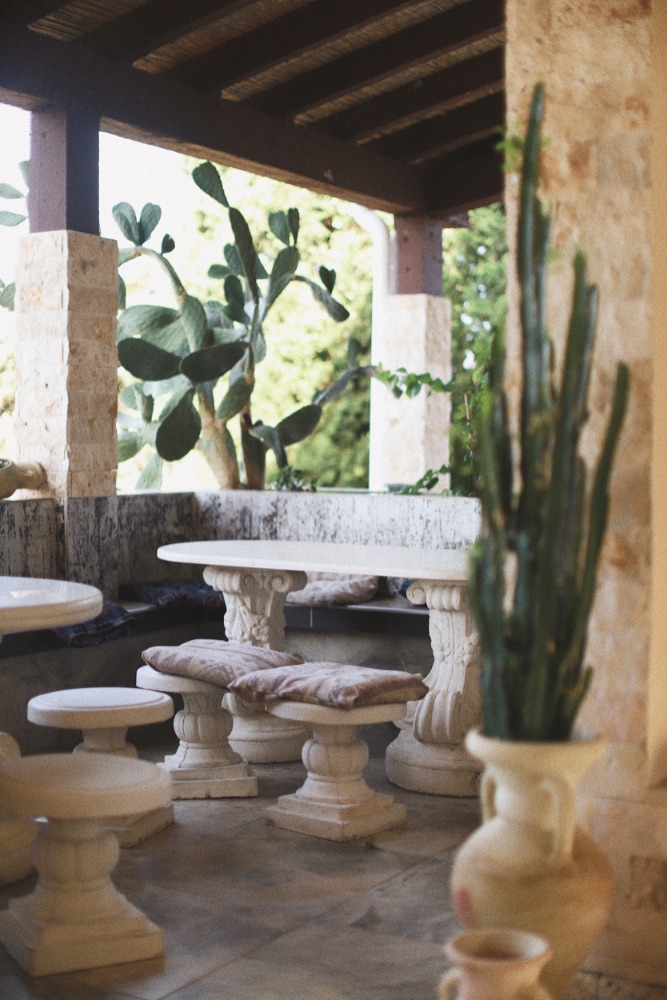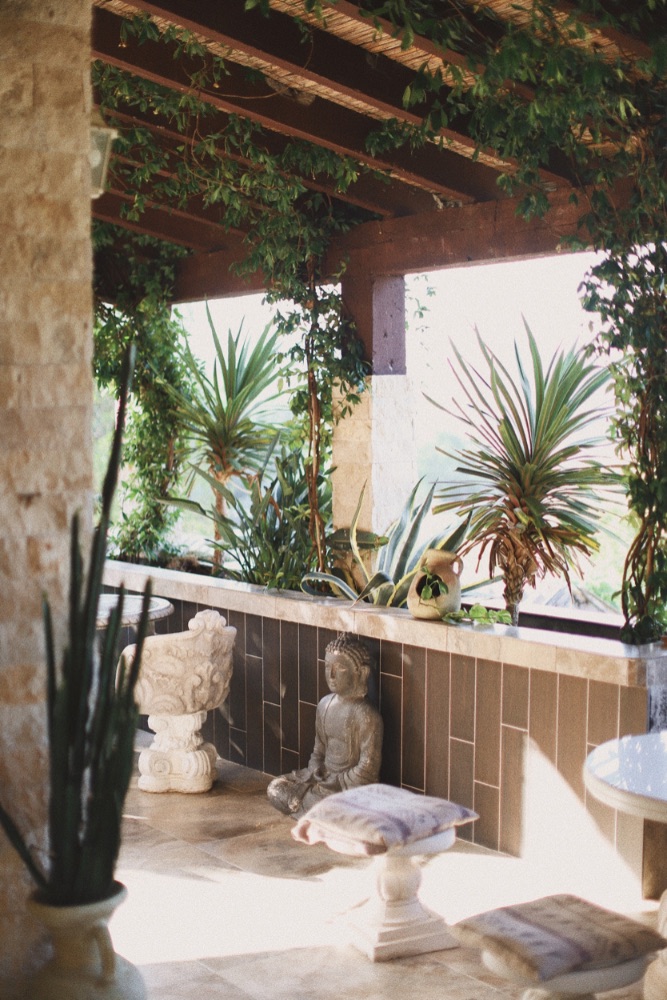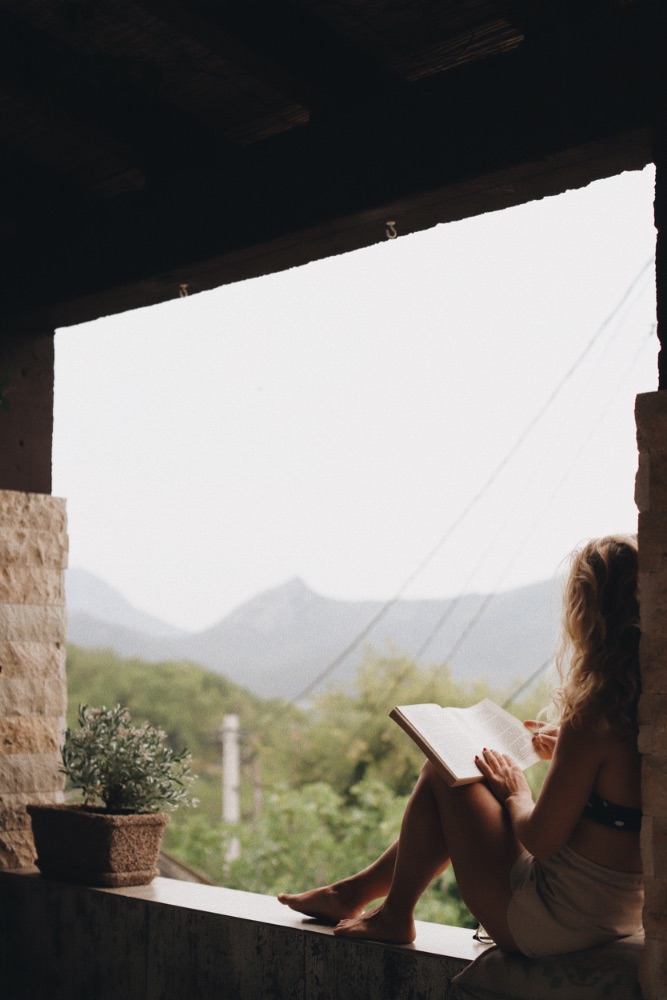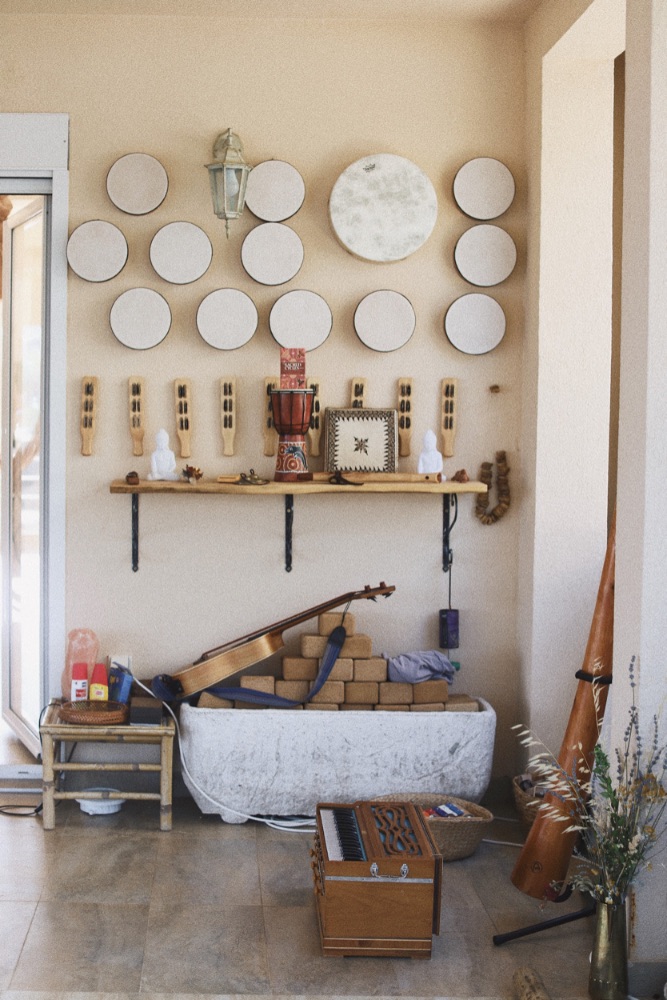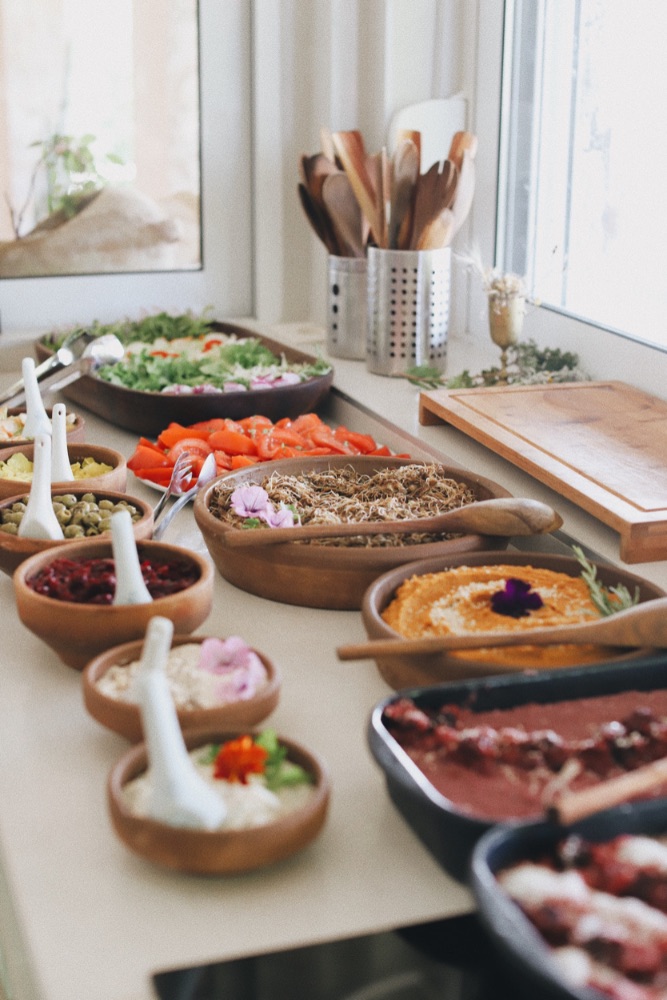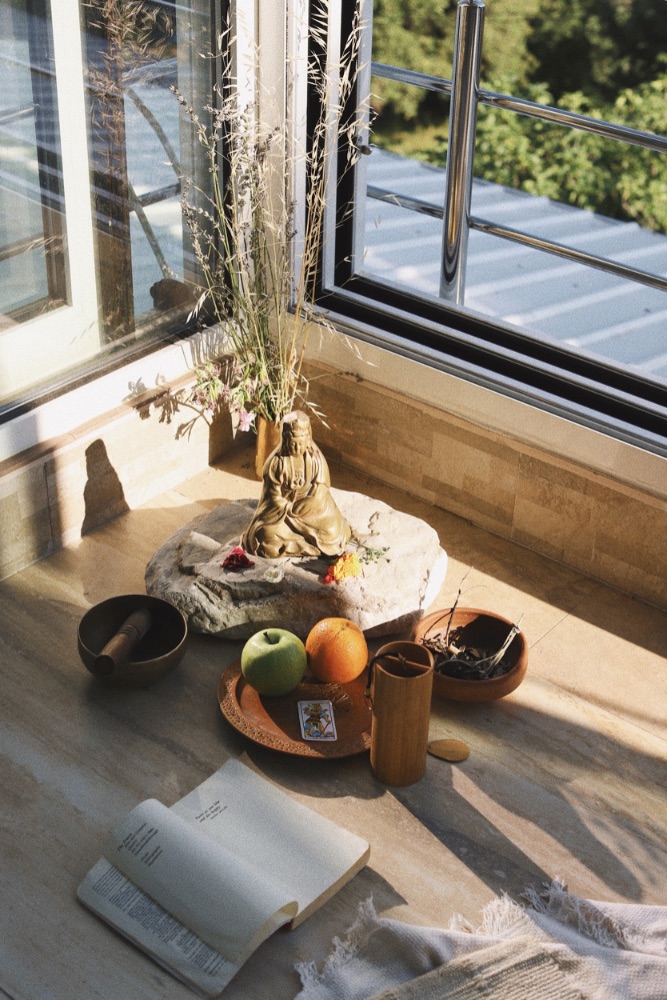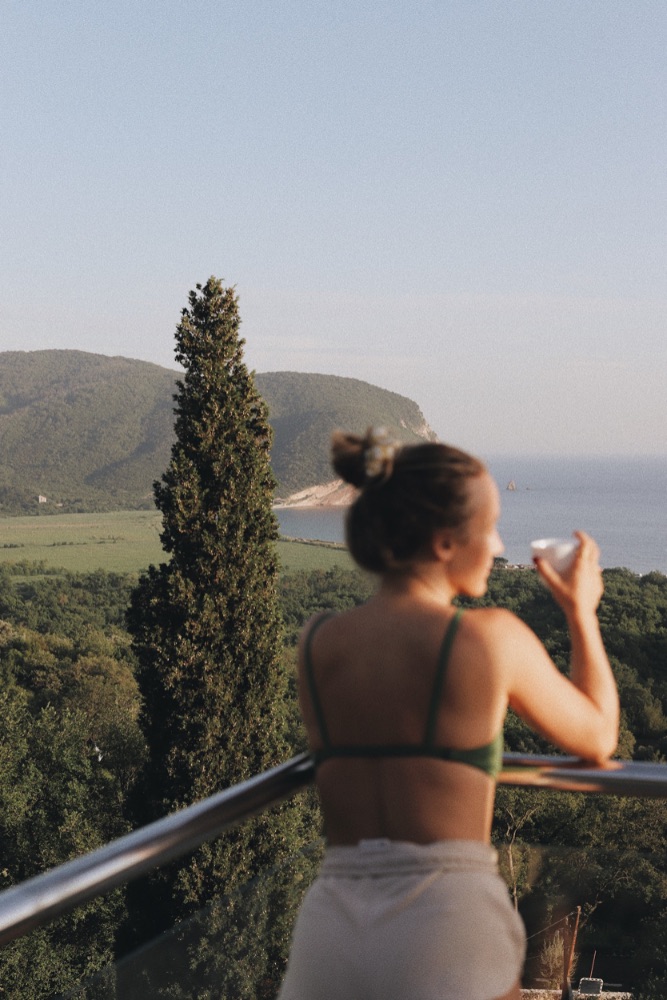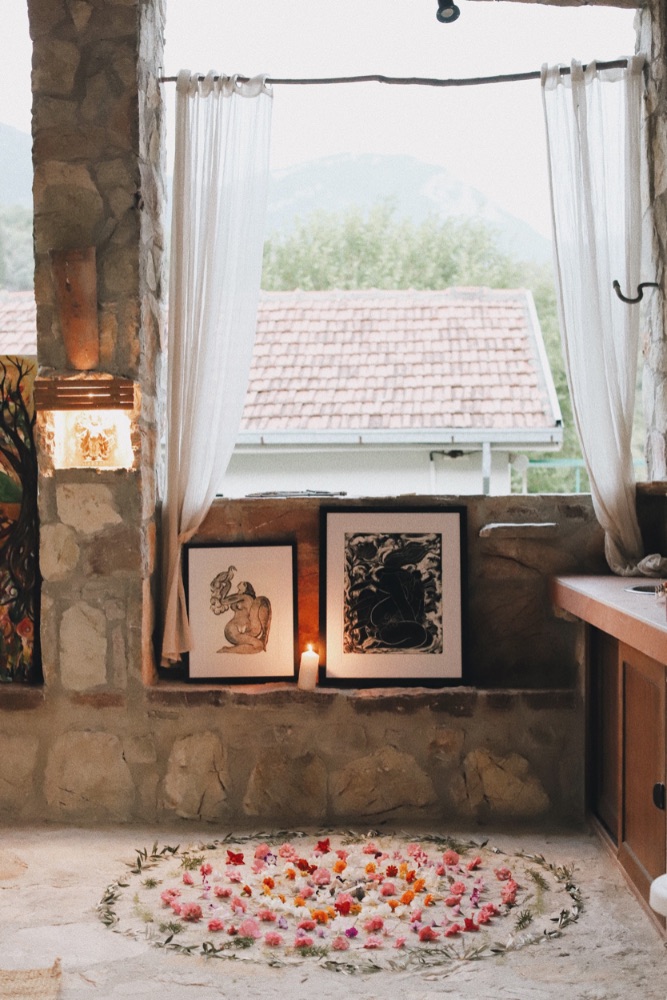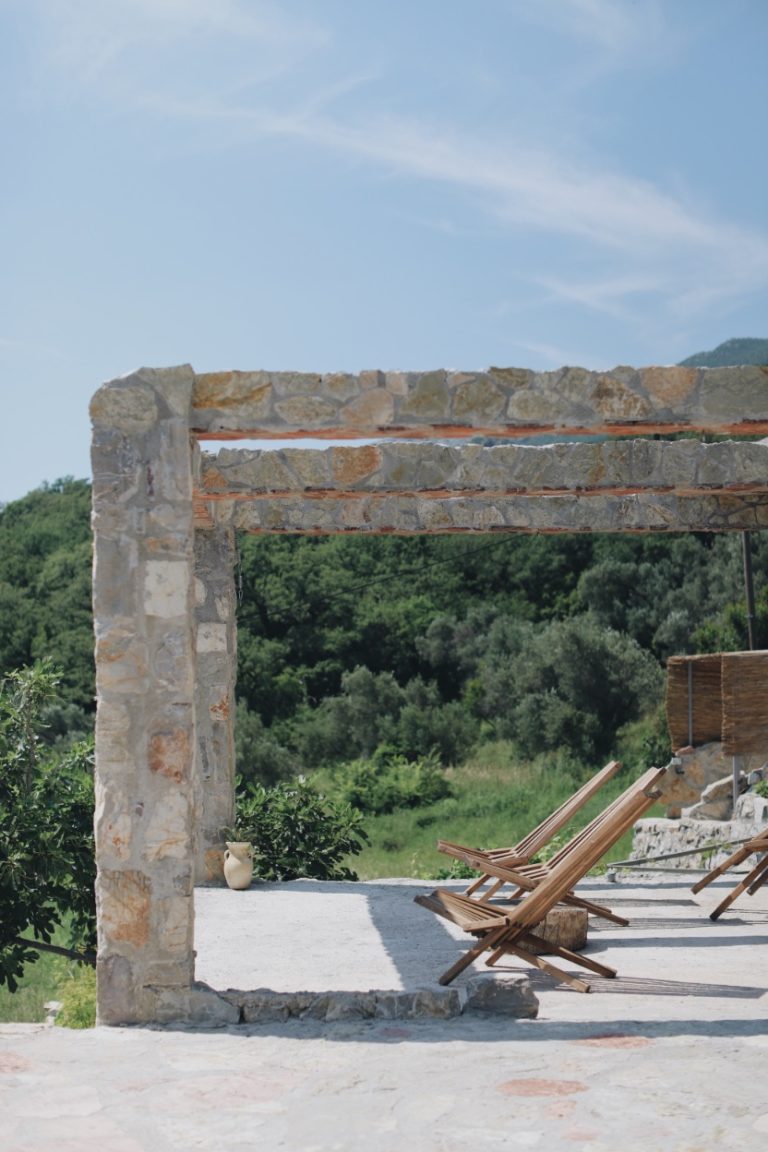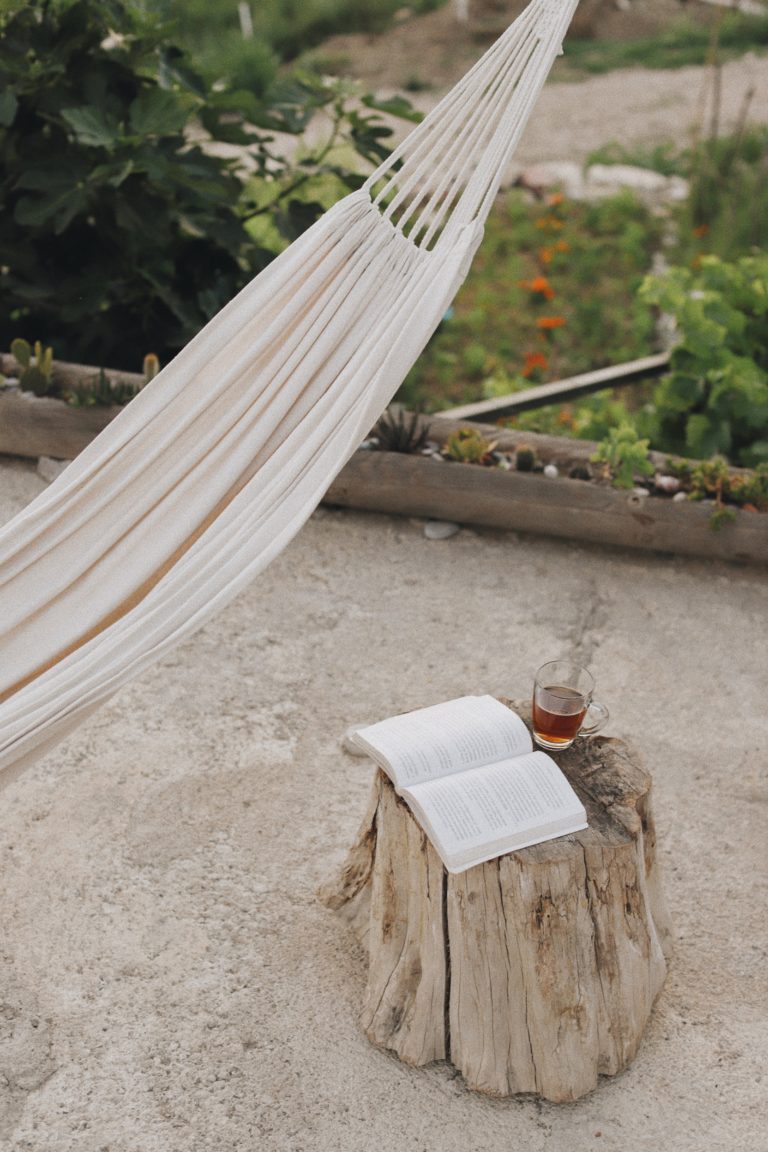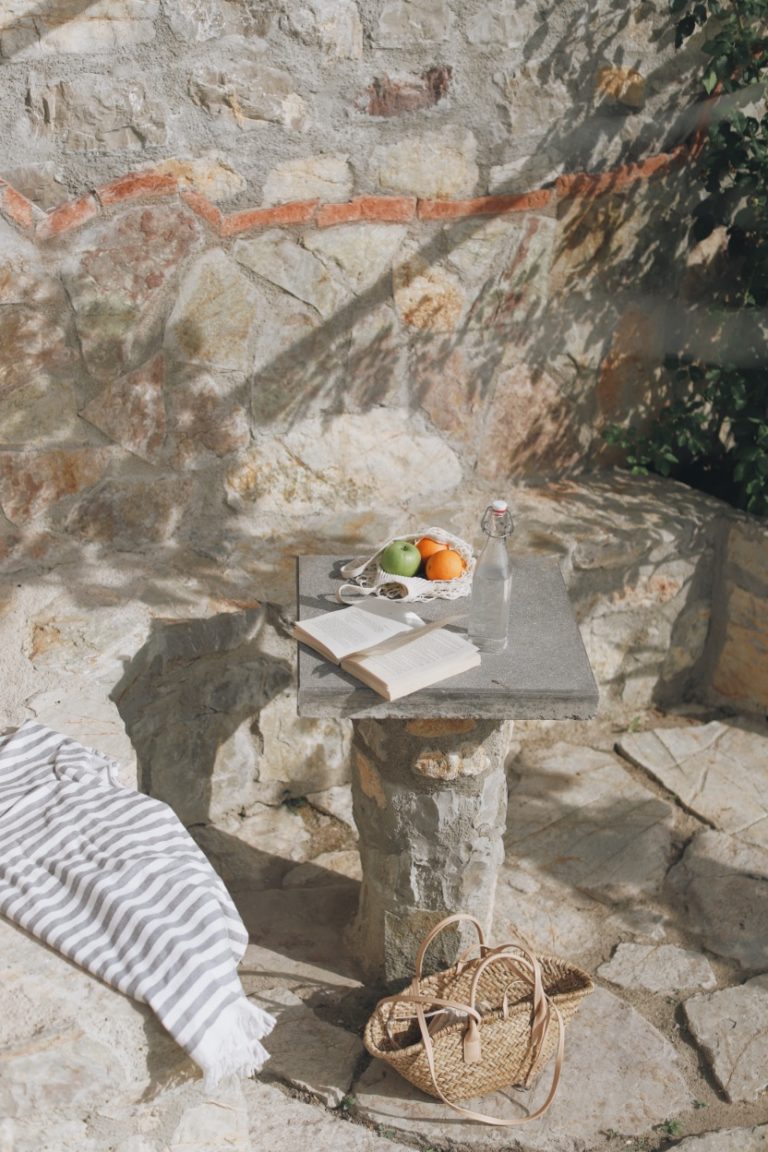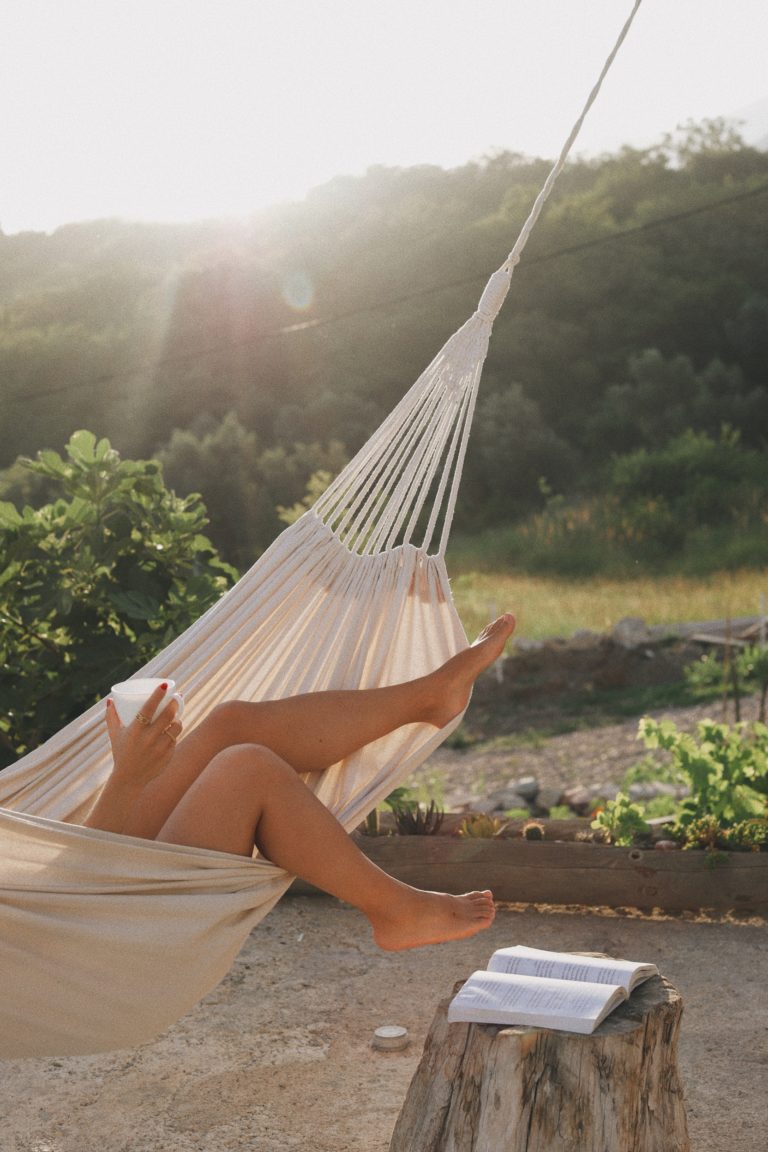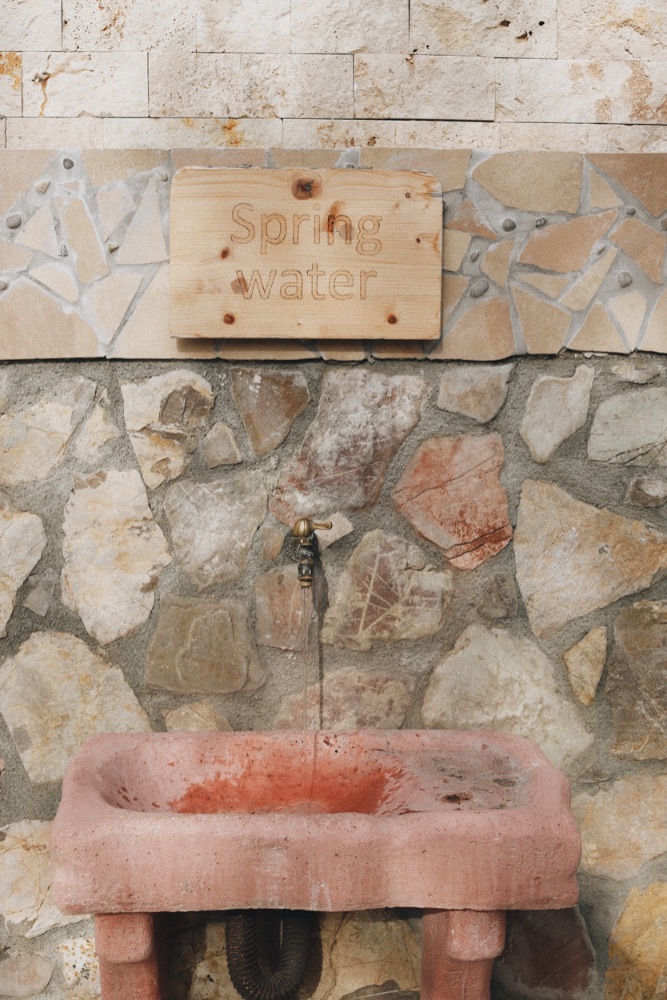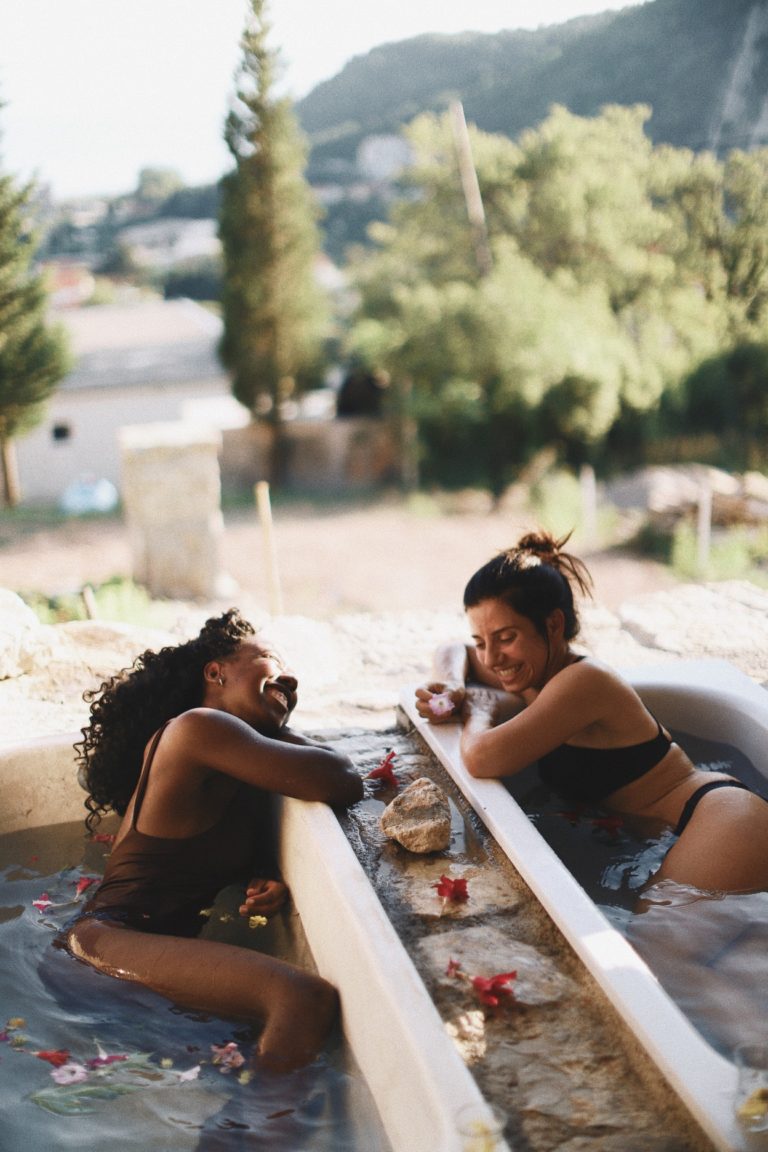 THE PRICES & ACCOMMODATION
100 Euros discount for April 2024 dates. To reserve a spot for a retreat with a 50% deposit if required. 
1 person options: 
Shared Dorm Room

– 1290€

Shared Double Ensuite

– 1390€

Shared Double Mountain or Seaview Ensuite

– 1 490€

Shared Seaview Apartment – 1590

€

Private Basic Ensuite – 1650

€

Private Mountain or Seaview Ensuite

– 1950€
2 people options:
Basic Ensuite (2 People) – 2780€ price for two people

Mountain or Seaview Ensuite (2 People) – 2980€ price for two people 

Private Apartment (2 People) – 3180€ price for two people
for 7 days (6 nights) retreat including all classes, workshops, excursions, accommodation & 2 vegan buffets a day.
Discounts & scholarship positions available for woman in the local balkan region. 
OUR PLANT BASED CUISINE
Mahakala's nutritious vegan food is wholesome, fresh and always homemade. At each buffet, we offer a number of dishes from freshly made bread to salads made of homegrown vegetables, ensuring there is always something for everyone. All of our food is crafted in our home kitchen by local Montenegrin women. There are no complicated detox programs, just nutritious food created with love. To ensure a balanced vegan diet the menu is curated by Dr Vesna Lemm, a detox & nutrition specialist. 
We offer 2 daily homemade vegan buffets. Our meal times are based on a powerful intermittent fasting philosophy (our favourite health tip!). This involves two highly nutritious meals per day (served at 9:30 and 17:00). During the day we serve plenty of seasonal fruits, spring water and herbal teas. Additionally coffee can be purchased from our coffee shop.
HOW TO GET HERE
We recommend booking a flight that arrives at Podgorica Airport (TGD). There is a free shuttle for our guests from Podgorica Airport (TGD) that leaves the airport on Sundays at 15:00 and leaves back to the airport from Mahakala Retreat at 12:00 p.m. the following Sunday. There is only one shuttle per week.
If you are not able to fly into Podgorica, there is also another airport in Tivat. You can take a taxi from Tivat airport to our center for around 40 euros. You may also be able to travel by bus, which may be slightly cheaper. It is also possible to come from Dubrovnik airport. It usually costs around 100€ by taxi.
Frequently asked questions
Is the retreat suitable for beginners?
What airport do I fly into?
What should I bring with me?
What if I have to cancel the retreat?
What if I miss the Sunday airport shuttle bus?
What is included in the retreat?
When is the wifi available?
What is the typical group size?
Is the retreat suitable for beginners?
Yes, everyone is welcome to join this retreat, no previous experience is needed. Our teachers adjust different practices to all levels. This is a perfect retreat for getting in touch with your body and mind, and healing yourself from inside out.
You will be learning about various health topics and you will receive important health tips which you can implement into your everyday life.
What airport do I fly into?
What should I bring with me?
What if I have to cancel the retreat?
What if I miss the Sunday airport shuttle bus?
What is included in the retreat?
When is the wifi available?
What is the typical group size?